Style
5 Stylish Moms Share Their Favorite Picks for Kids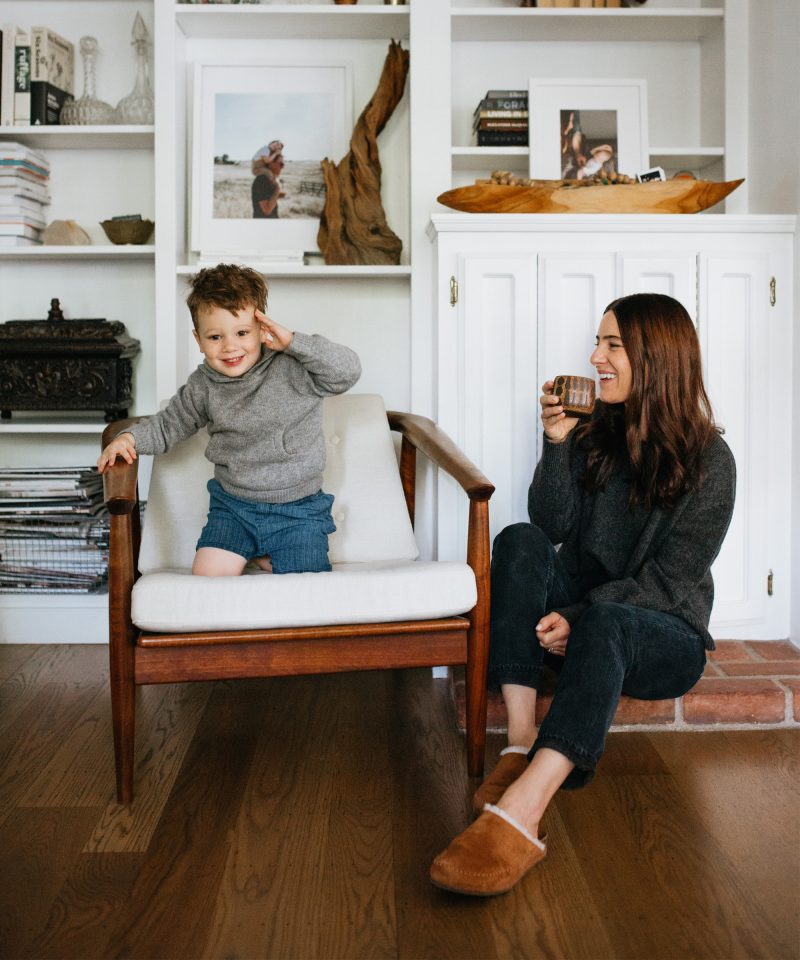 We all have that friend we turn to when looking for that perfect pick; the one who somehow always has the best recommendations for seemingly everything, no matter how niche or last minute it may be. And when it came to the difficult task of finding
kids' items
that are equally as inspired and exciting as the items we call our own? We turned to these five stylish moms whose trusted taste never does us wrong.
Nicki Sebastian
@nickisebastian
Kids' Cashmere Hoodie
: My girls are generally anti-sweater (too itchy!), but they live in the Jenni Kayne versions (so soft!)—and they especially love the hoodies for the extra-cozy factor. I throw these in my bag for beach excursions and park outings—a great alternative to bulky jackets!
Alpaca Knit Bunny
: These bunnies are a fixture at pretend tea parties, and are also the perfect friend to cuddle up with at night. I'll definitely be buying duplicates in case we lose one. My kiddos love them that much!
Alpaca Baby Blanket
: You can never have too many blankets, but this one remains a family favorite. We've used it for naps, in our backyard on the grass, in the stroller, and even as a makeshift cape—it's definitely our softest staple around here!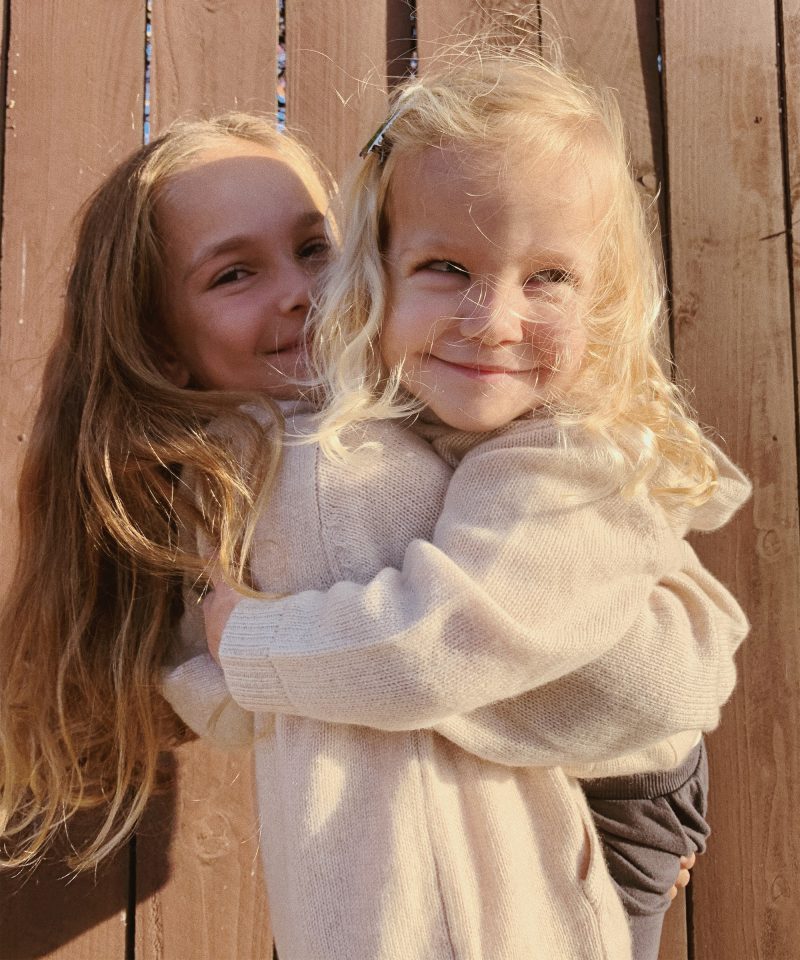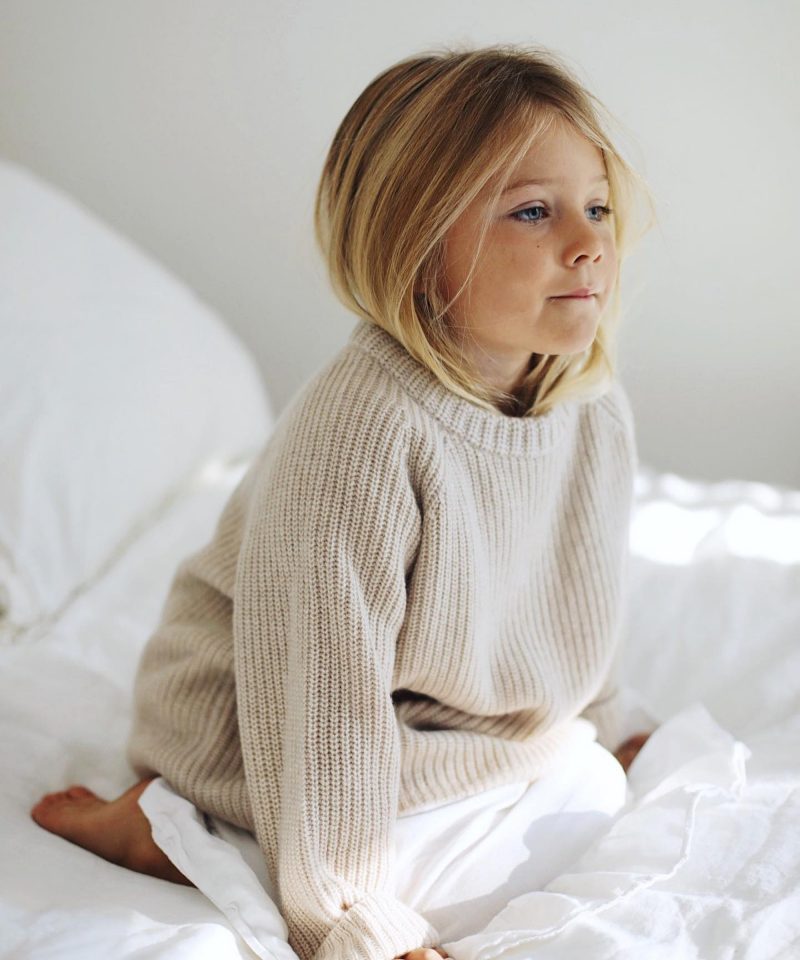 Sam Wennerstrom
@couldihavethat
Mini Sheepskin
: We're expecting our second baby girl in January and are currently in the process of designing a nursery for her. I'm going with a serene neutral palette with lots of soft textures like sheepskin, washed linen, and alpaca pillows.
Kids Cashmere Fisherman Sweater
: This sweater is the best! It's so cozy for layering, and the color goes perfectly with all of Elin's jackets—a definite win when it comes to kids' attire!
Alpaca Baby Booties
: A January baby most definitely needs some warm alpaca booties. I literally get butterflies when I look at these because I can't wait to smother those itty-bitty toes with kisses. Also, I love that there are matching
adult sizes
, because I plan on hibernating for a while right alongside those baby booties.
Alicia Lund
@alicialund
Kids' Cashmere Fisherman Sweater
: This sweater is so cozy and soft—and it's my personal favorite fall style in mini-me size. You can't go wrong with either color.
Alpaca Baby Booties
: These easy slip-on booties make the perfect newborn gift. Just look at them!
Alpaca Knit Llama
: We're big llama fans around here. Handmade in Peru, this cuddly one is a total favorite and a playful addition to their stuffed collection.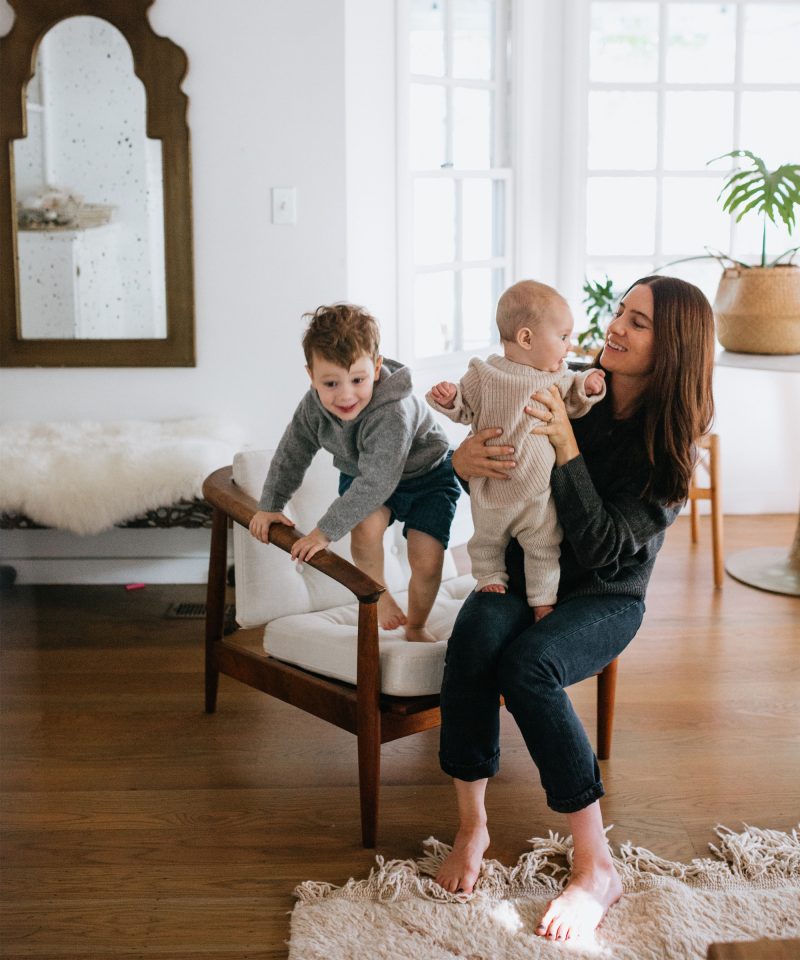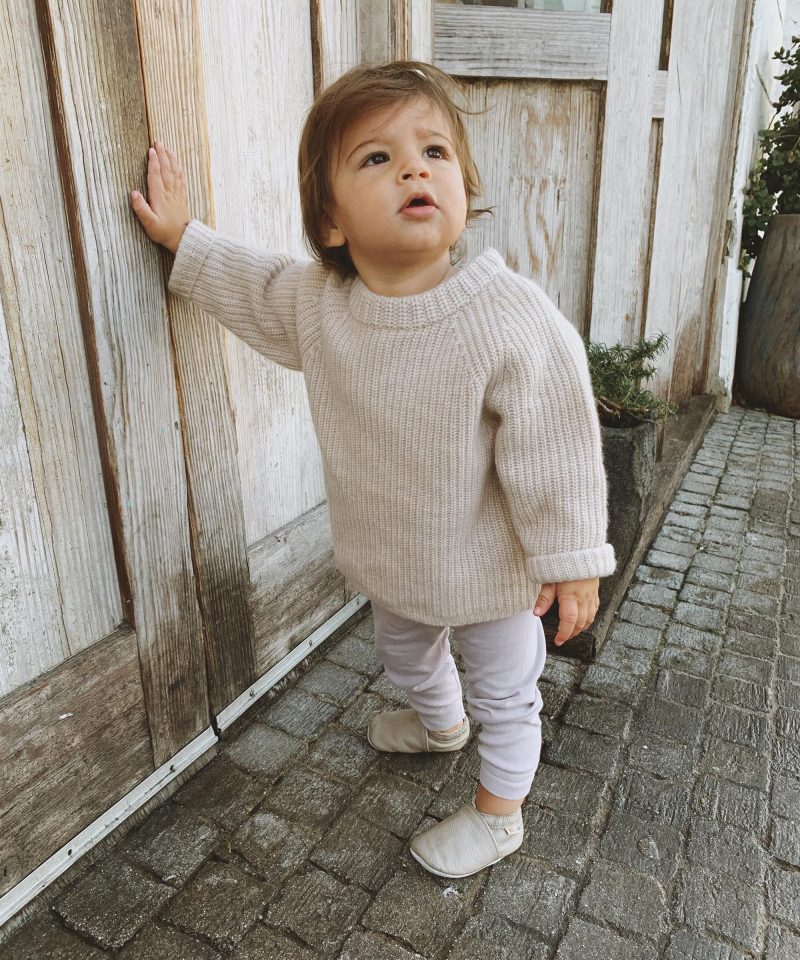 Kate Brien
@_katebrien_
Kids' Cashmere Fisherman Sweater
: This is the coziest sweater ever, I'm so happy they finally make them for babies! I love both colors, but Oatmeal is my favorite.
Shearling Baby Booties
Felix wore these booties throughout his first year. They're so cute and warm, and they actually stay on, which is a miracle.
Alpaca Knit Llama
: Another item we absolutely love is this adorable find. Felix's face lit up the first time he saw it!
Julia Hunter
@juliawhunter
Alpaca Baby Booties:
Now that it's winter time, I want Cal to be warm and cozy in the morning, and these are perfect for him to snuggle up in.
Kids Cashmere Hoodie
: This is my favorite, hands down. I love having Cal and my husband, Ray, match when they wear them!
Alpaca Baby Beanie:
It's so soft and perfect for this time of the year. It's the only hat of any kind that Cal doesn't immediately take off!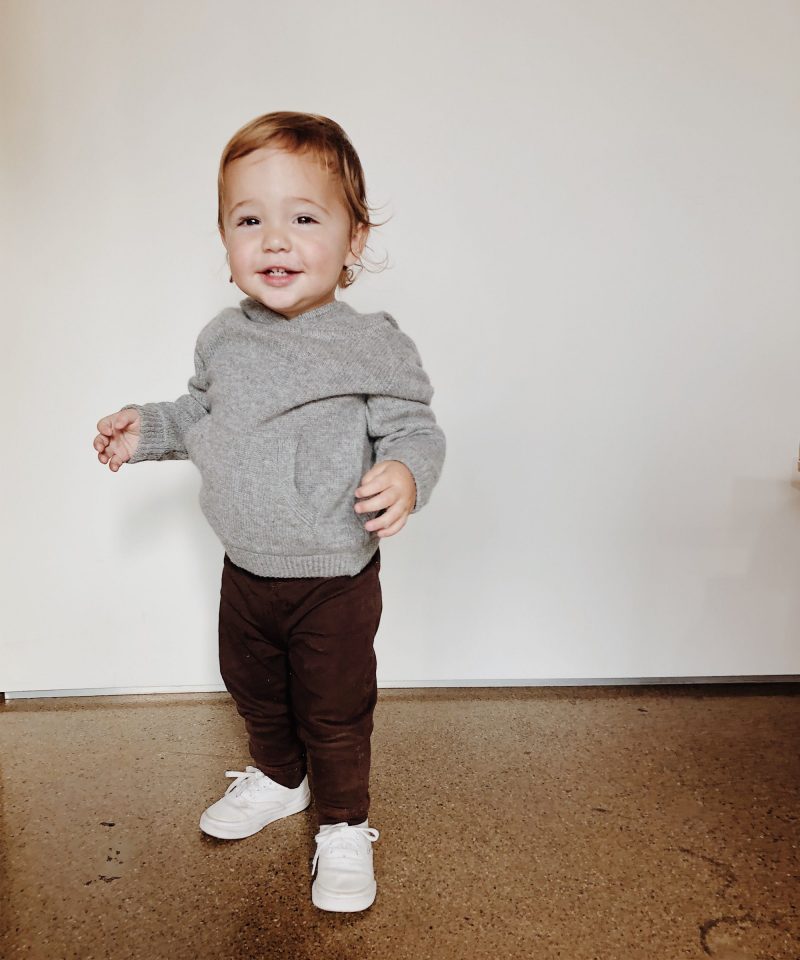 More Stories