Style
Best of the Blog: Our Favorite Bathrooms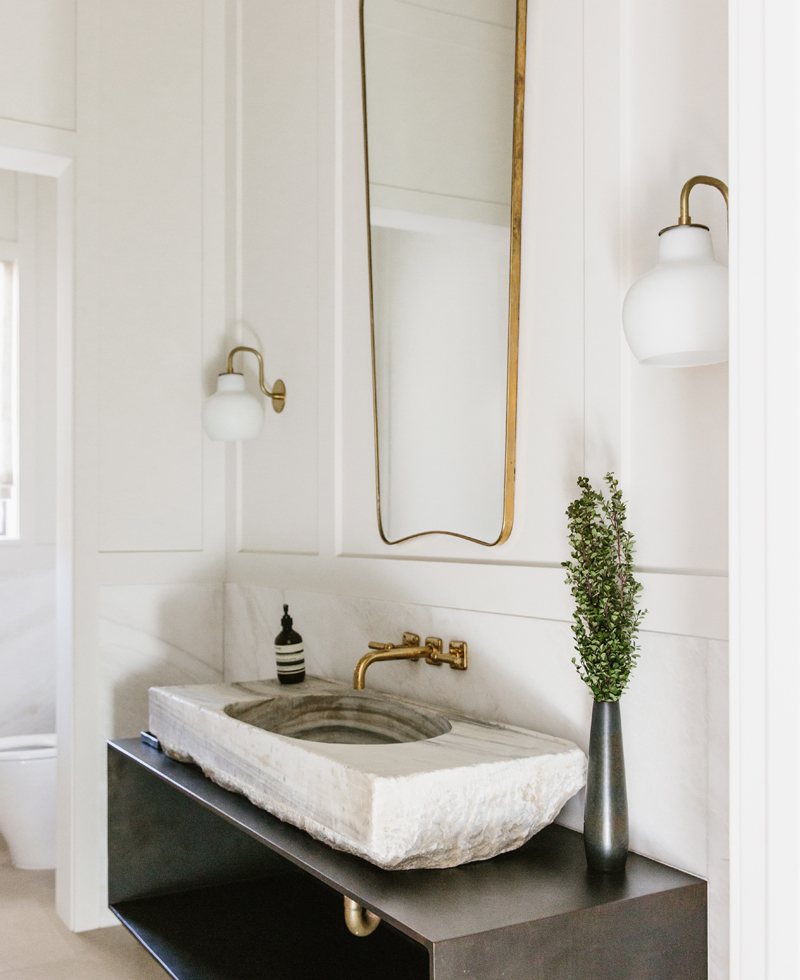 Every room in your home serves a purpose. The bathroom? It's the multi-functional master, the center for self-care, the space to get ready and unwind, and the everyday destination for your most essential routines. We've been lucky enough to step inside some of the most inspired bathroom interiors throughout the years, but the following washrooms are the stars of the show that make a very convincing case for everyone's next redesign.
If you're an authority in artifacts…
Take your inspiration from
Sheila Bouttier
of acclaimed artifact gallery Galerie Provenance. Every corner of her home has a story, and the bathrooms are no different: from vintage troughs, architectural mirrors, and picture perfect bathtub vignettes, these rooms are as close to perfect as it gets.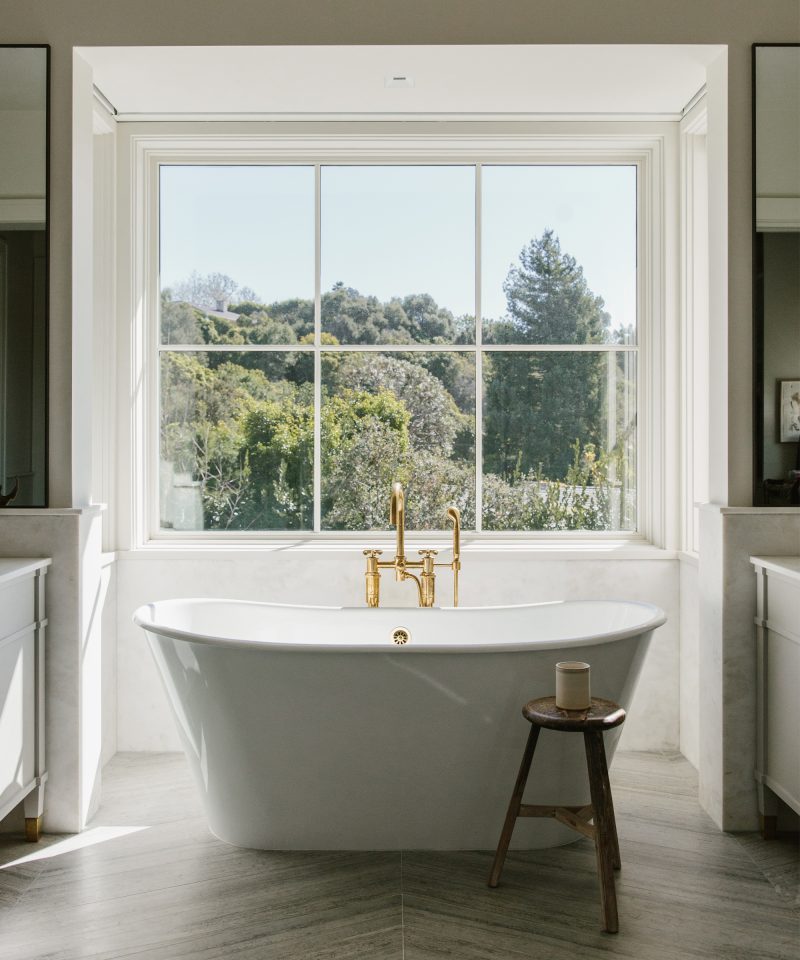 If less-is-more is for you…

Our CEO Julia Hunter's Venice home is a minimalist dream—the master bathroom and powder room are testaments to that sensibility. There's a striking power in the clean lines, neutral tones, and purposefully placed details that define each room, transforming understated into unforgettable instantly.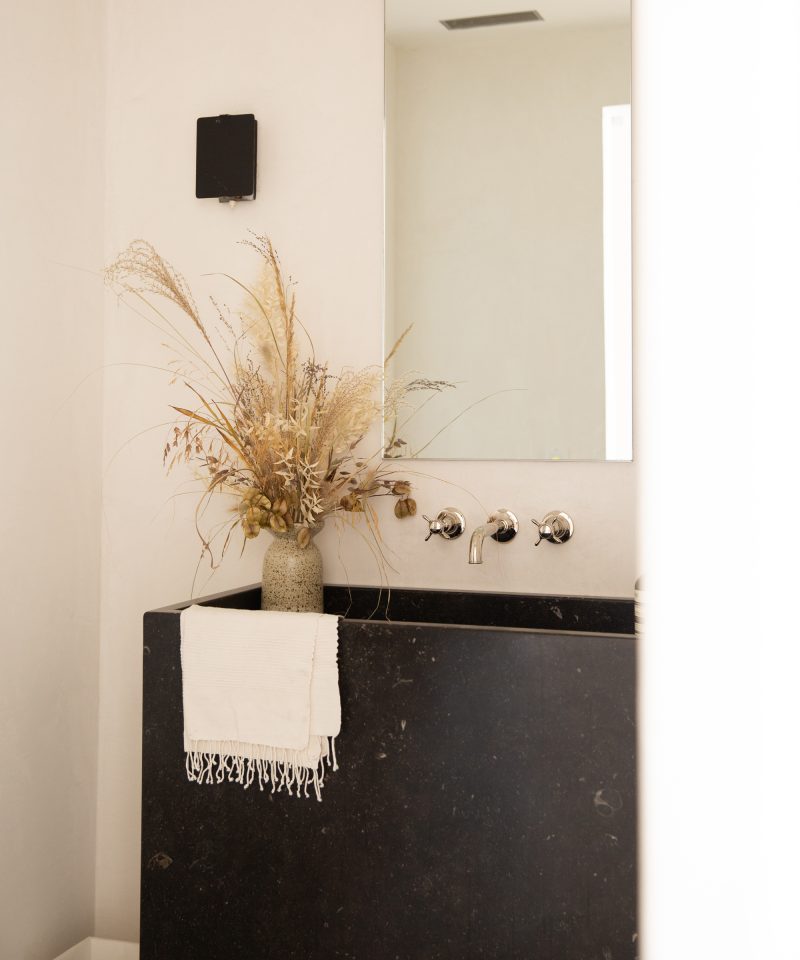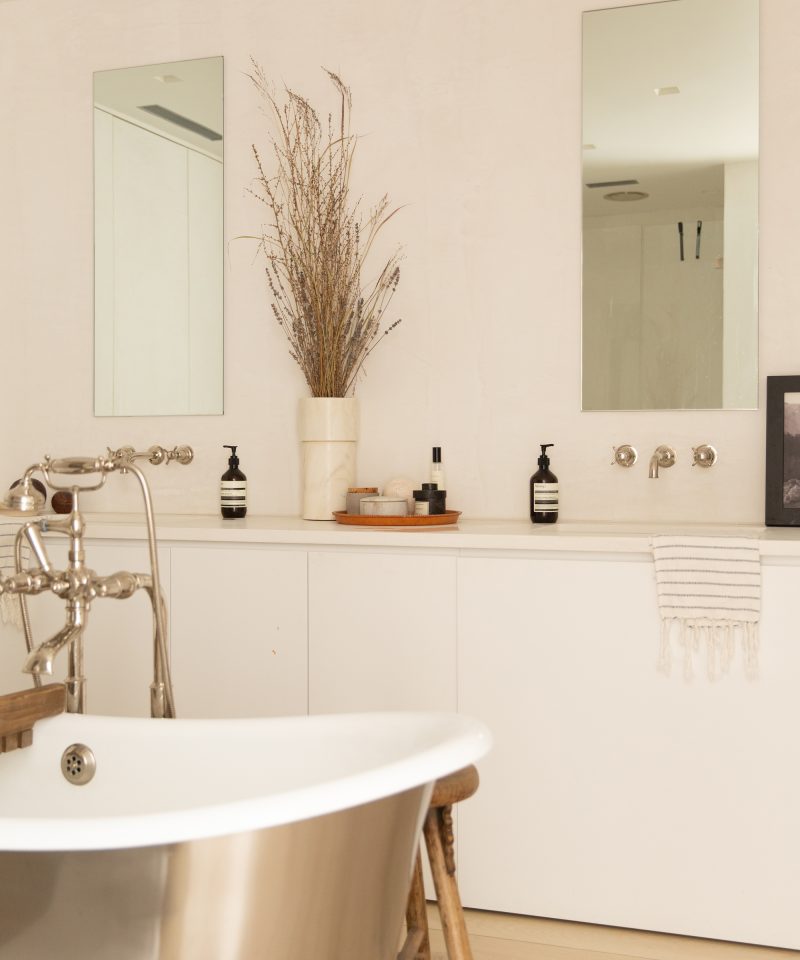 If you love relaxed rustic design…

We love the easy energy and outdoor bliss that fills the bathroom in Athena Calderone's Hamptons getaway. Wood-adorned furniture, bathing essentials, and accessorized textiles work together to cultivate a beachy environment that brings the excitement of nature indoors all year round.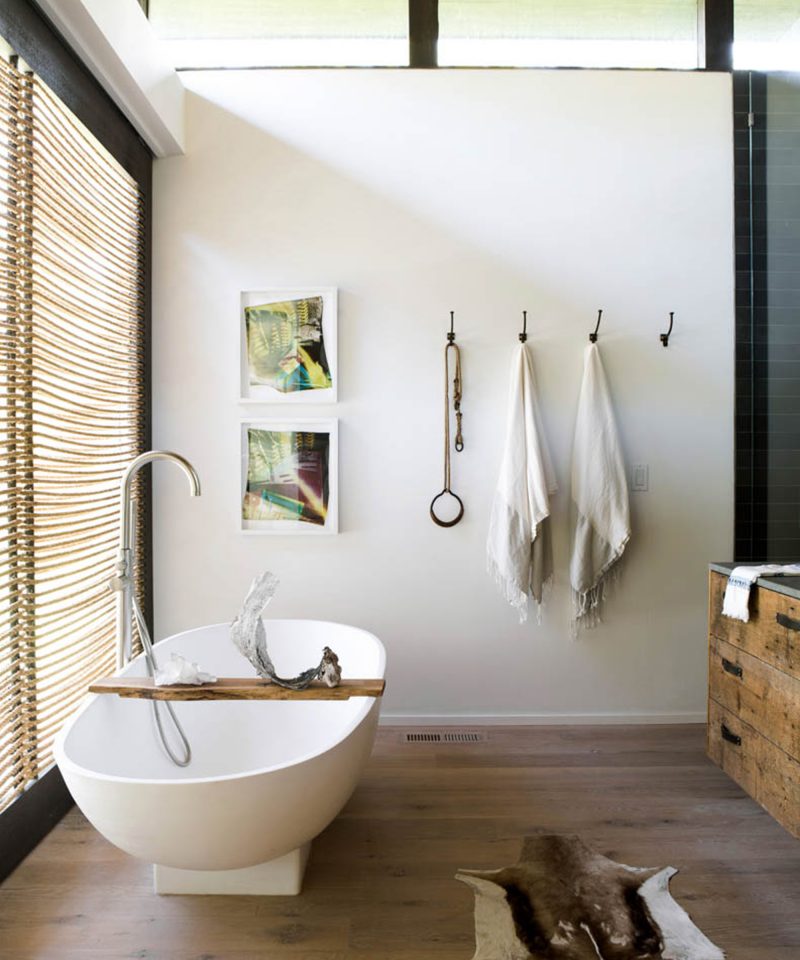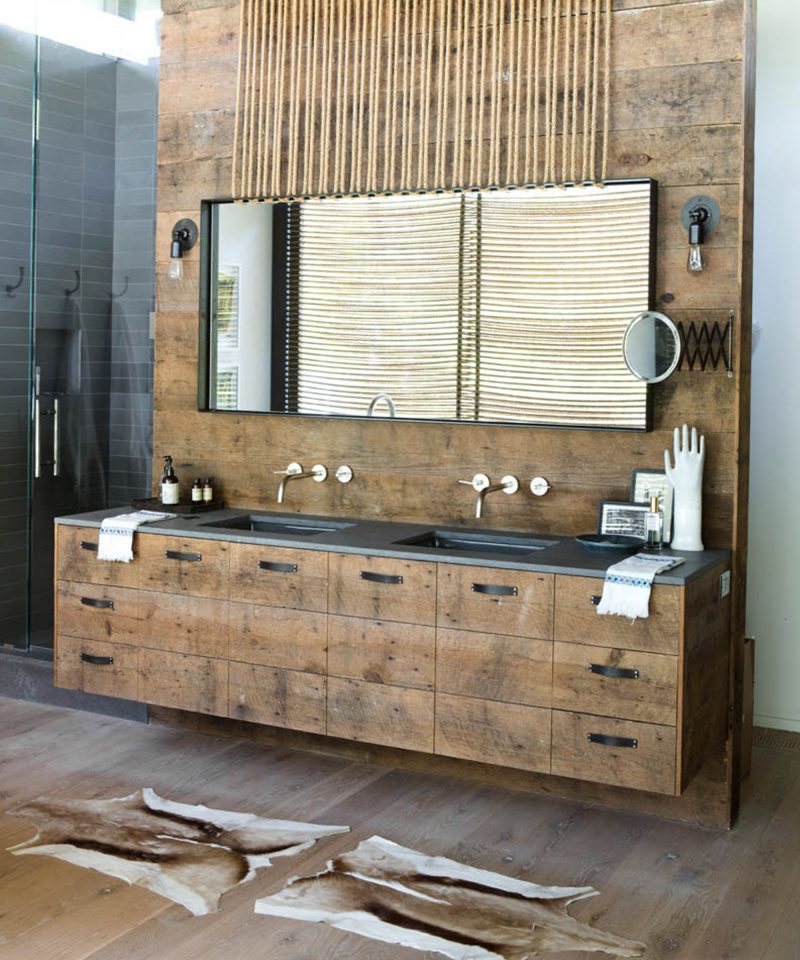 If you're into modern with a muted tone…

When we first saw the Soho loft designed by Tina Rich, we knew it would be a favorite for years to come. Both bathrooms experiment with the constant interplay between texture and tile to deliver an elevated aesthetic, while the hardware details and decorative accents layer on a mod touch that's marked by soft femininity.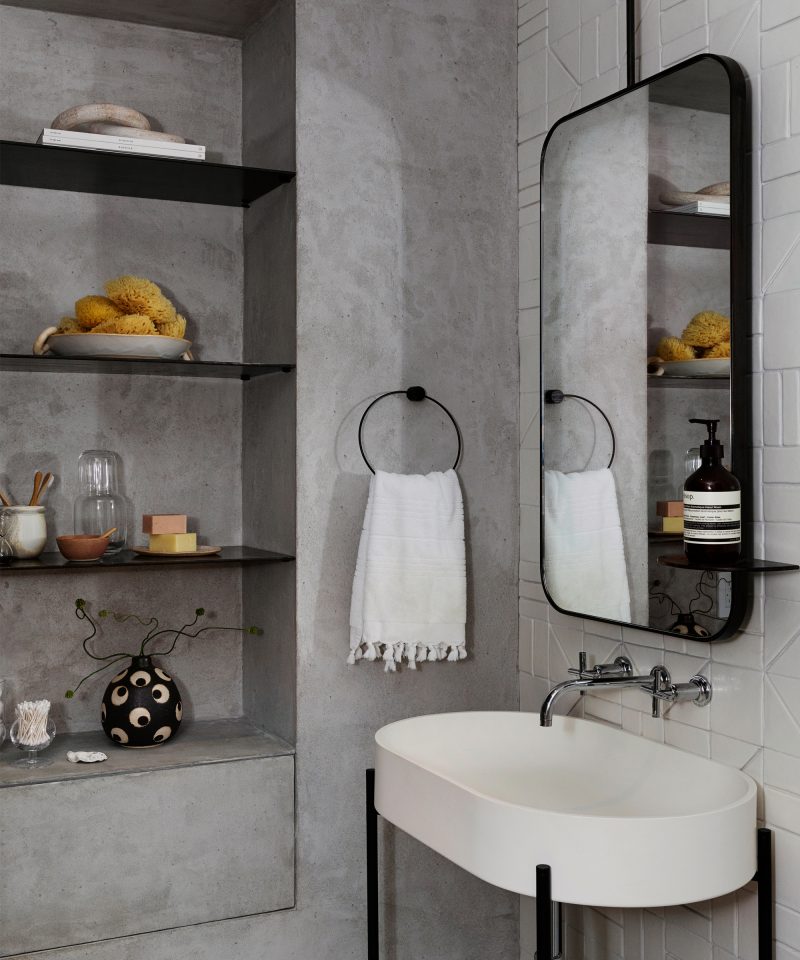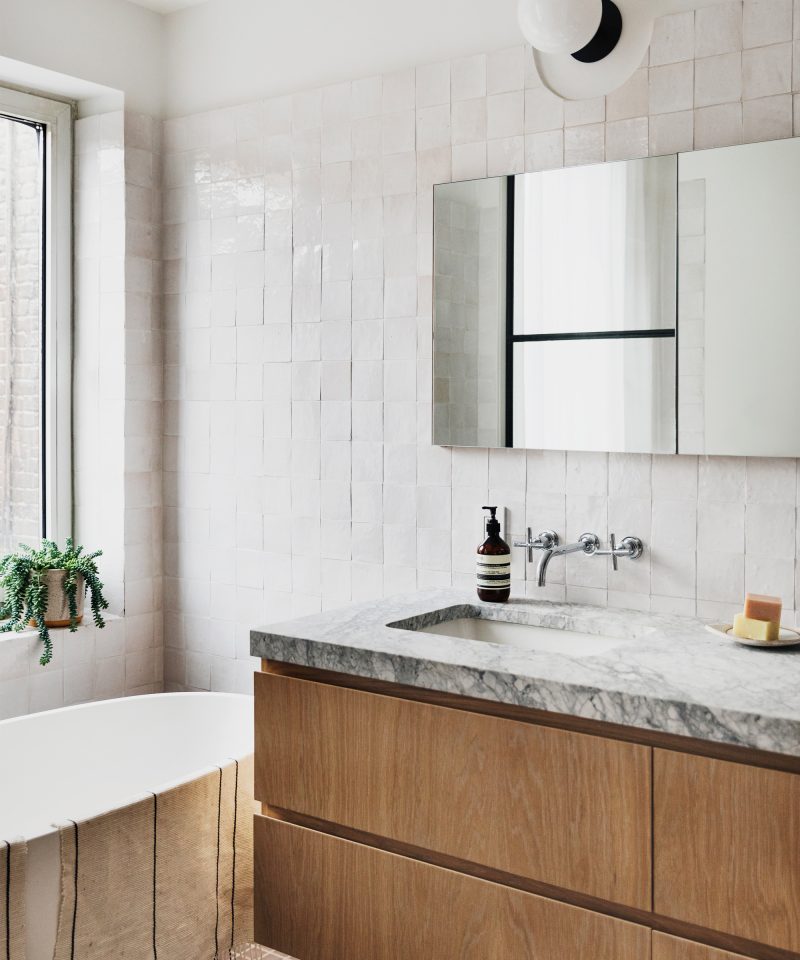 If cozy is your calling…

Interior designer Joyce Downing Pickens created a cottage-like abode within the bustle of Los Angeles, sticking to the cornerstones of classic and homey with top-notch design from room to room. Her bathroom features countless timeless treasures—an antique bathtub, soft florals, and unique works of art—that build a balanced world of enduring essentials.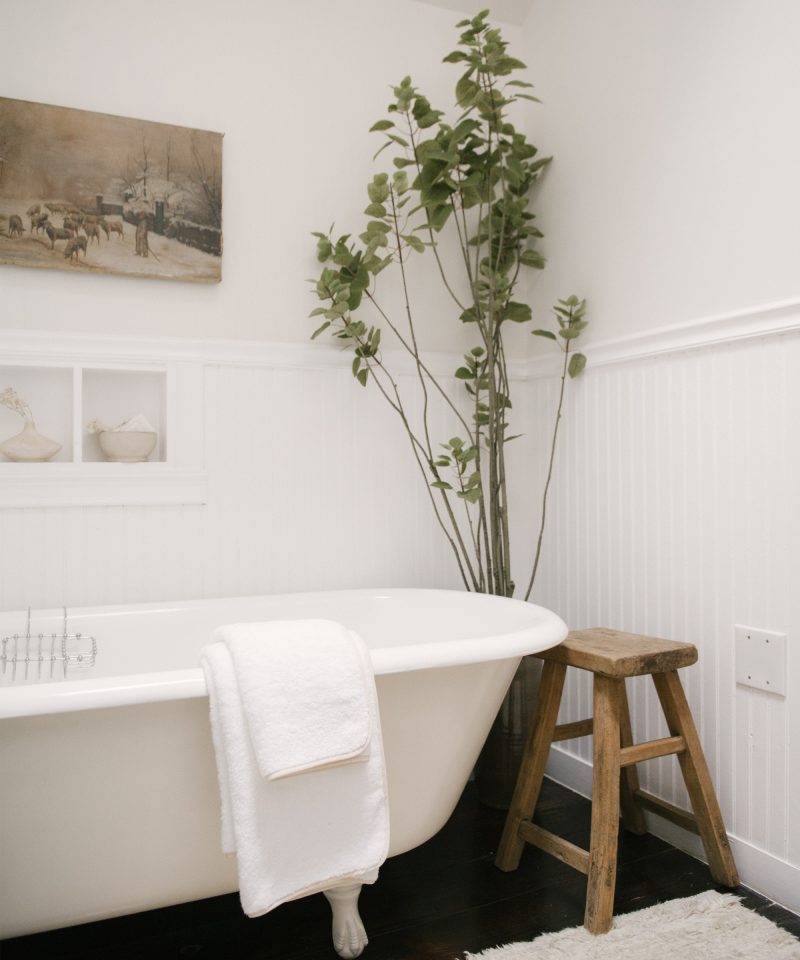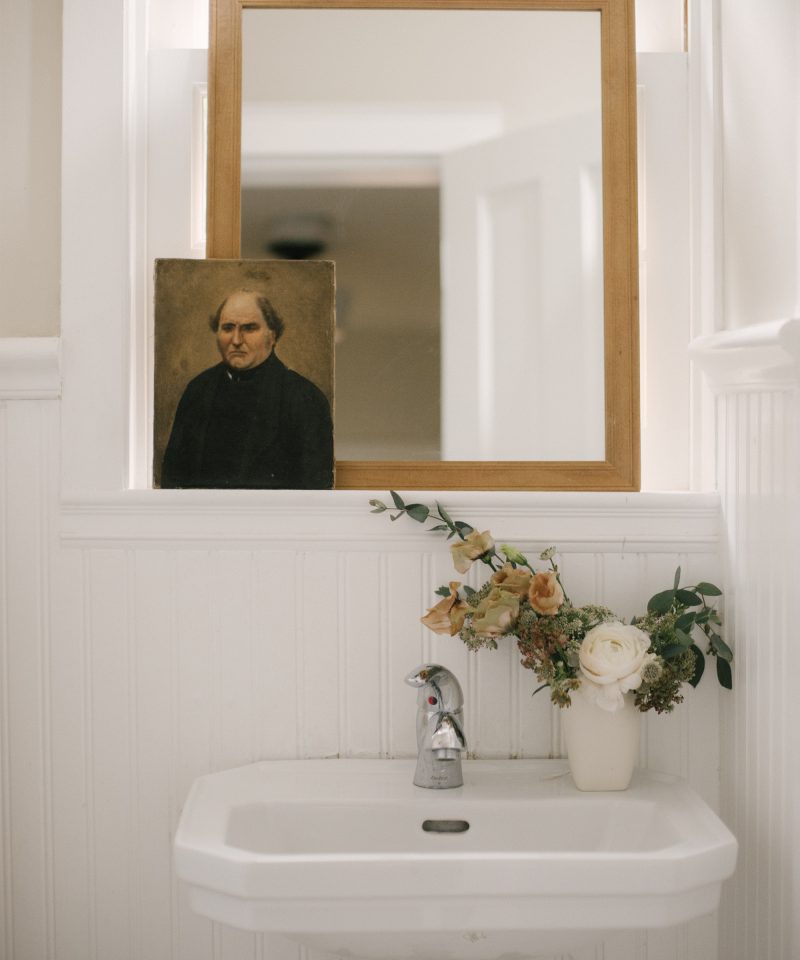 Photos by Heather Moore,Kate Berry,Melissa Gidney Daly,Nicki Sebastian
More Stories