Living
Best of the Blog: The Bedrooms Keeping Us Inspired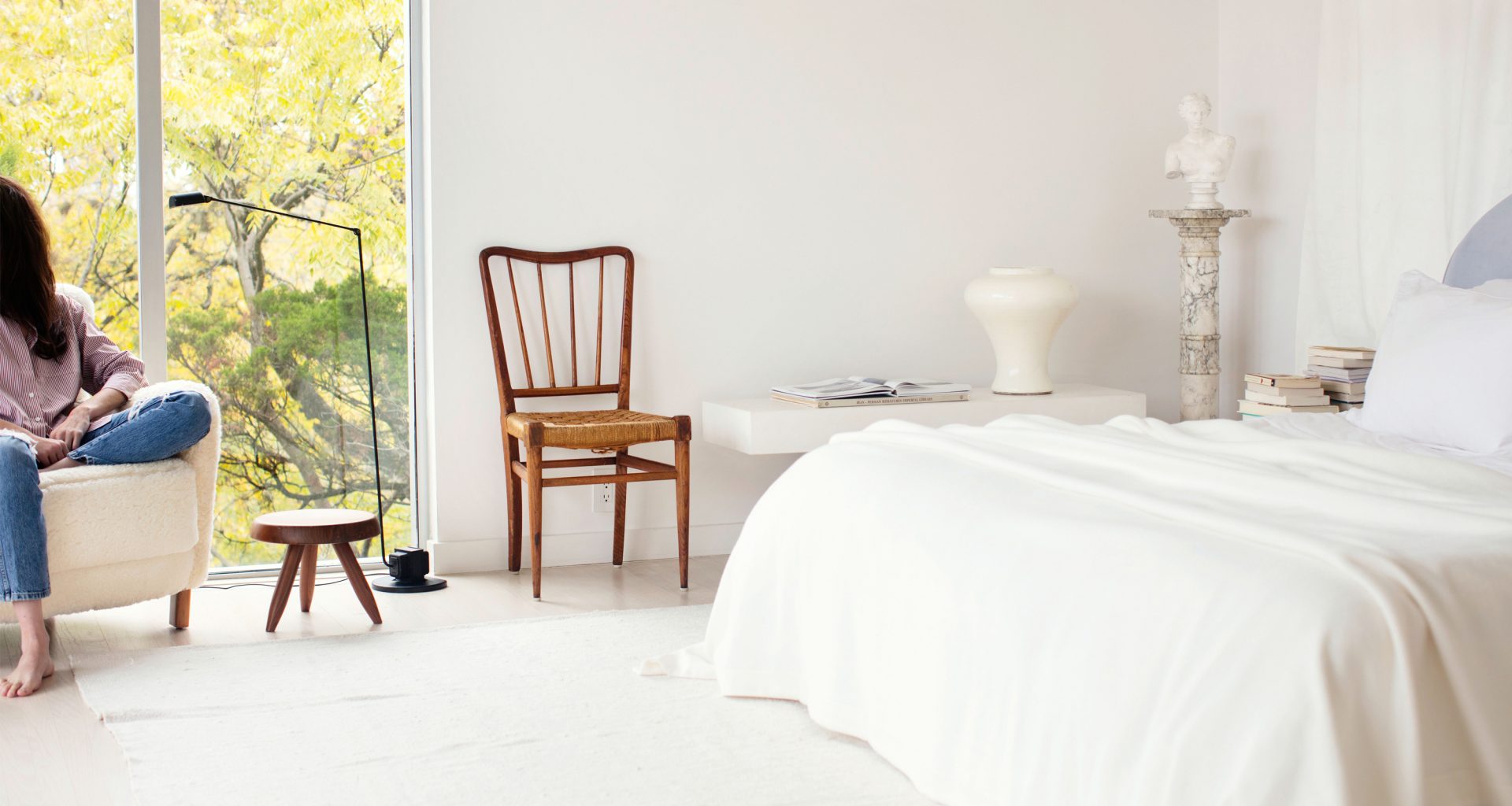 The past few days have brought about a flurry of change to the makings of our daily lives: work and home life have now become one, and that's given us quite a bit of time to reflect on the spaces we inhabit. More than a place to sleep or lounge, the bedroom is the place most representative of our truest selves, the space we return to when looking for a reprieve from the world, the area we trust to deliver on relaxation and all things home. We've ventured through numerous homes over the years, and have had the opportunity to catch a glimpse of some incredible bedrooms. Whether you're looking for a bit of design magic to brighten your day or want interiors inspiration to do a refresh of your own, these five spaces are the spots you'll be dreaming of for weeks to come.
If simplicity is your style
Mel Burstin's
Echo Park apartment
is a true testament to the fact that bigger is not always better, and her bedroom is a continued manifestation of that idea. The minimalistic space makes the most of every inch by with its pared down aesthetic, opting for wooden pieces of furniture, airy accents, and streamlined colors that evoke a simplified stroke of style. Try your hand at her style if you're looking to KonMari your space to keep things tranquil at home.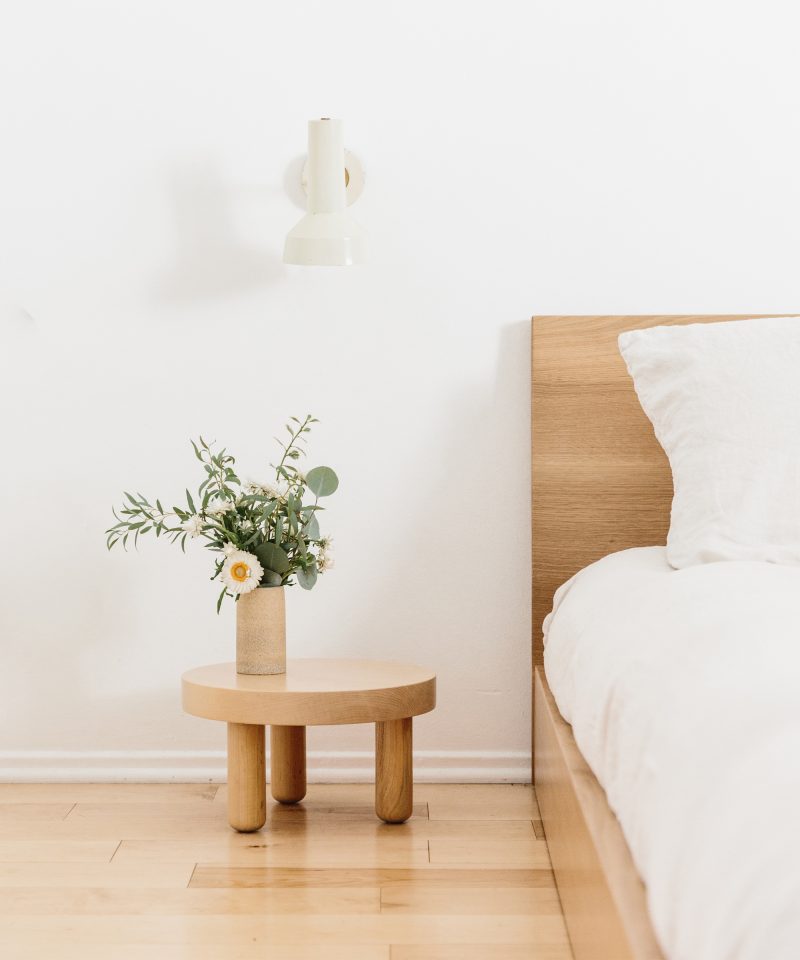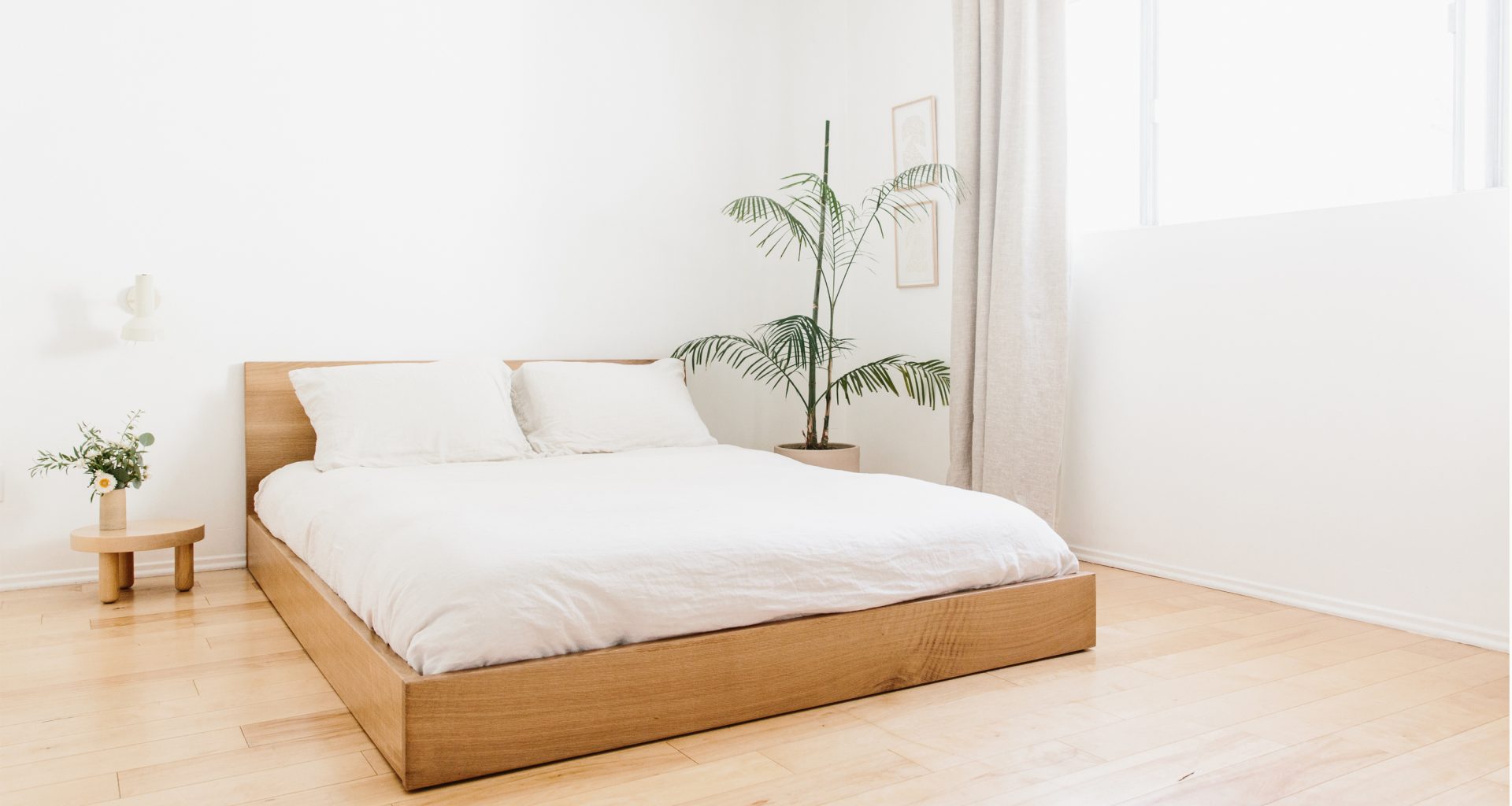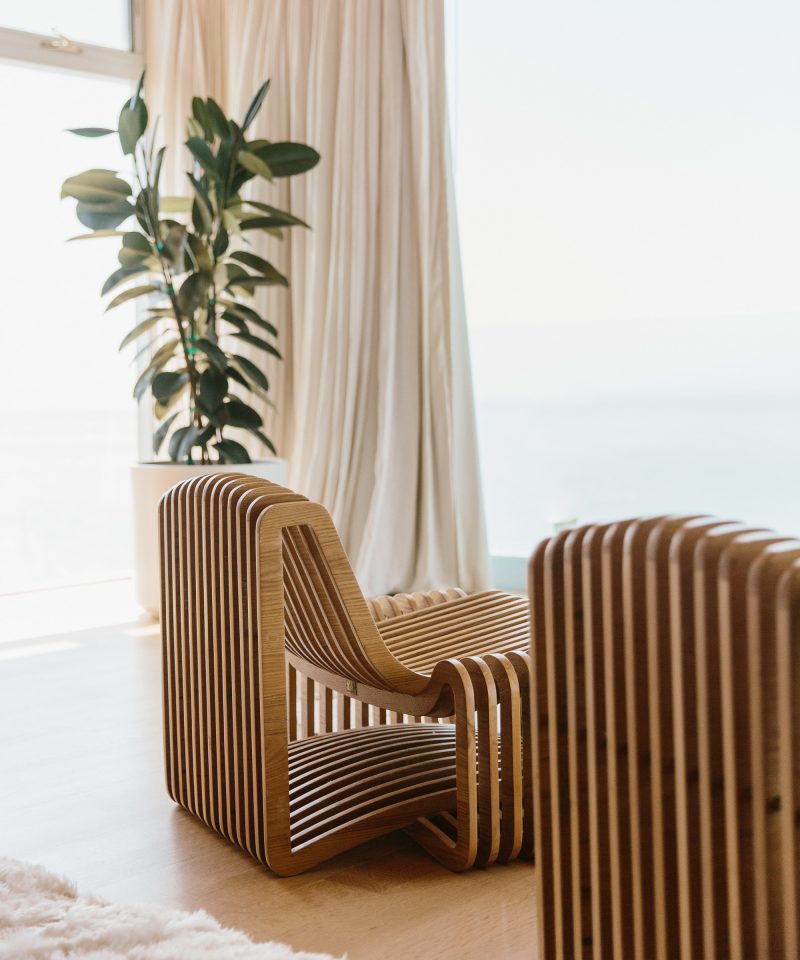 If your vibe is in tune with the view
Nestled along the sandy beaches of Malibu, Ashley Merrill's
home away from home
is everything we love most about west coast living: incredible views, light-filled spaces, and understated design pieces that bring a touch of modern. With giant windows that enliven the room and seats seemingly designed with the location in mind, every inch and corner cultivates the air of calm we've been searching for.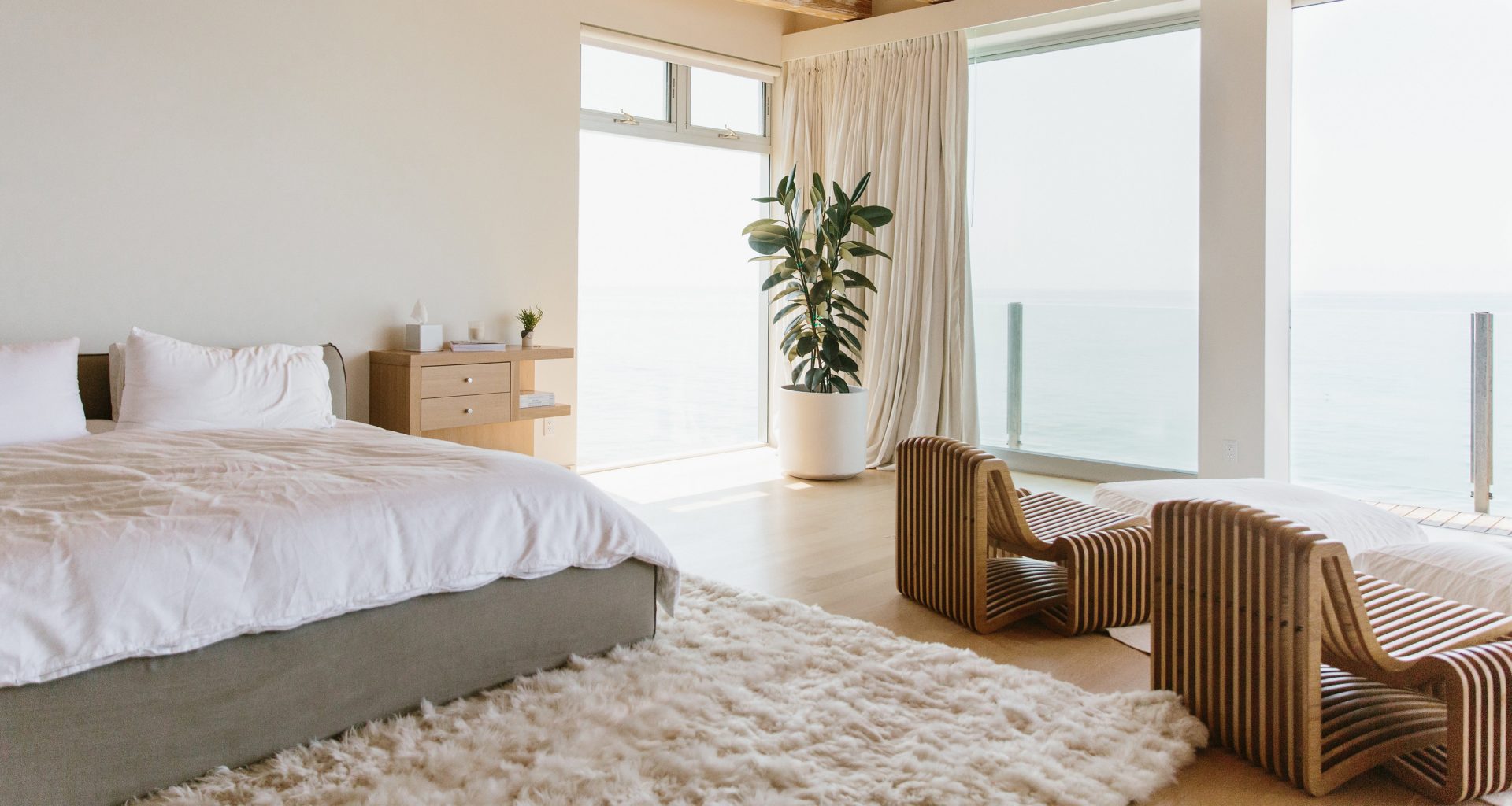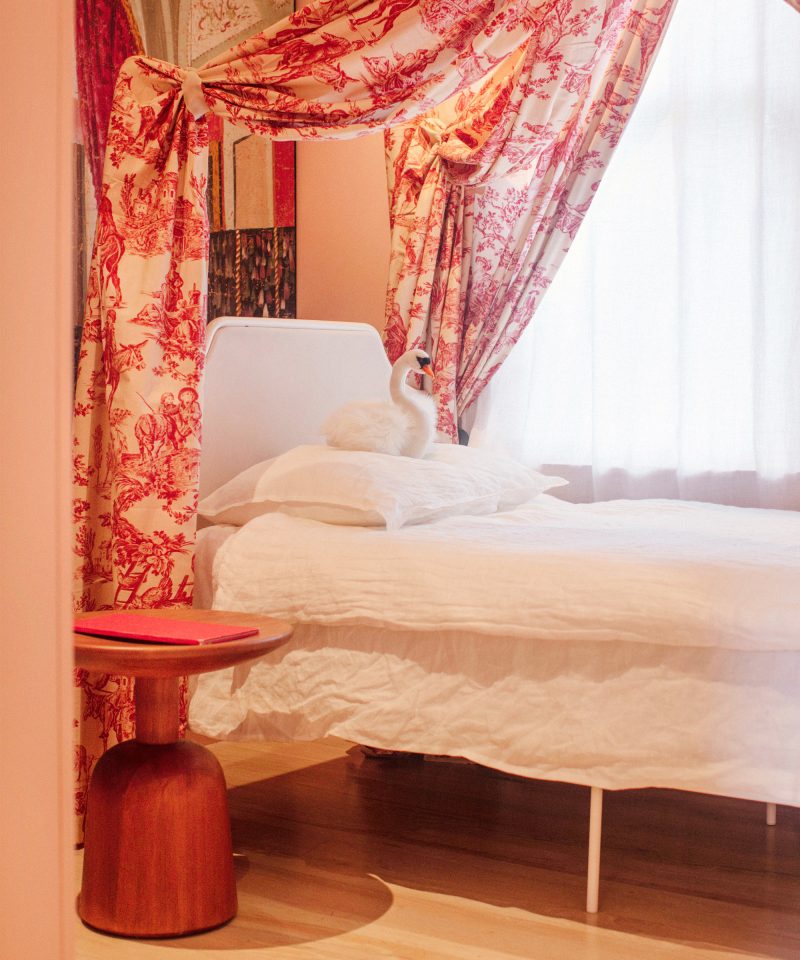 If your artful eye is your greatest skill
Maya Nairn
brings art to life in these bedroom spaces that are just short of dreamlike. With sculptural touches and a masterful interplay between pattern, color, and texture (and knowing when to let the space speak for itself), these are the mommy-and-me spaces we can't stop referring back to.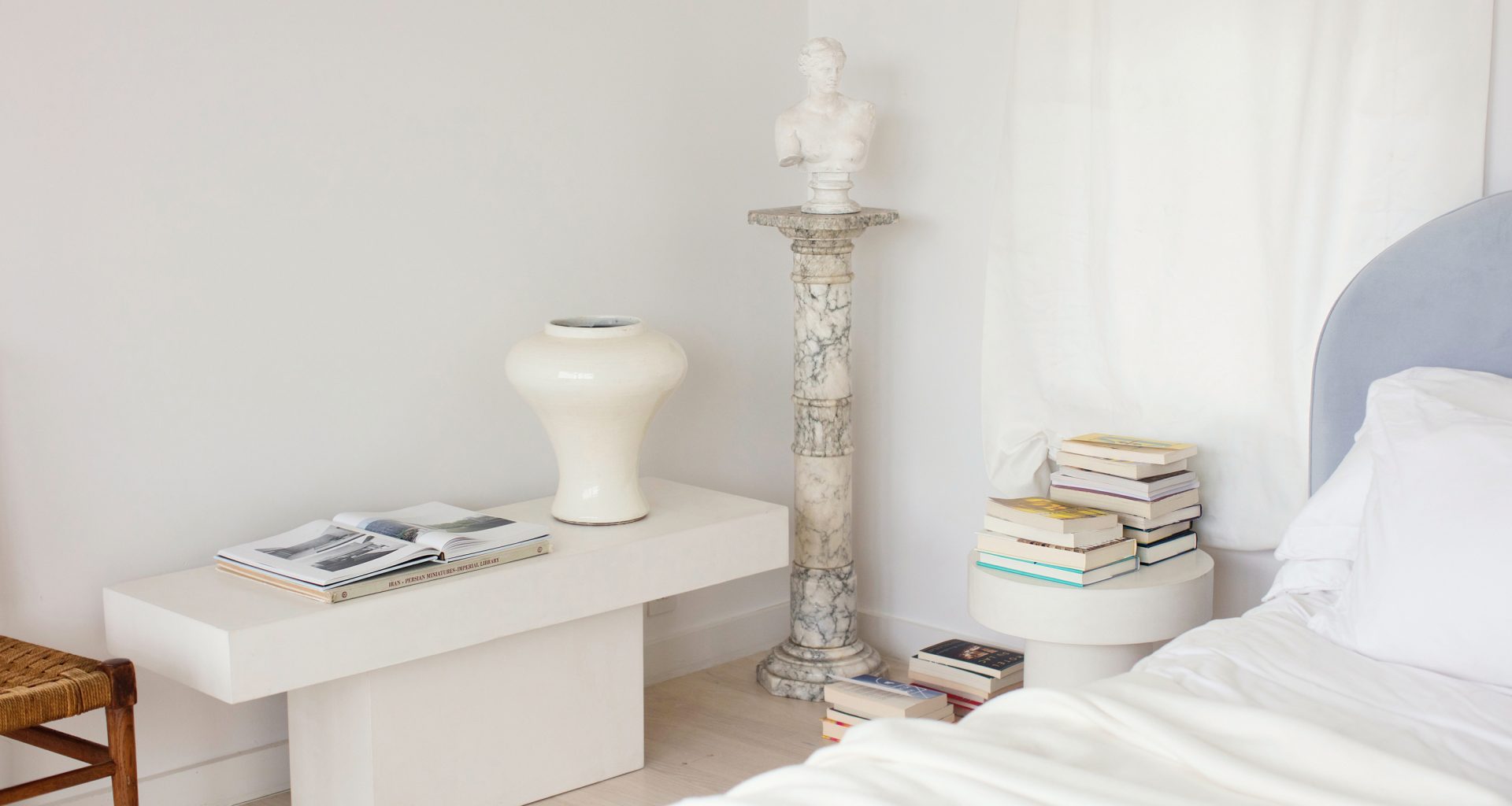 If you want more from your loft
This
Soho design
from Tina Rich shows that there's nothing creativity can't solve. With an open floor plan and modern iron-and-glass walls made even more private with ingenious indoor-facing curtains, this space is our go-to when looking for inspiration to navigate the complicated boundaries of working from home. If this design taught us one thing, it's this: don't be afraid to play with a touch of color to bring some brightness into your days spent home.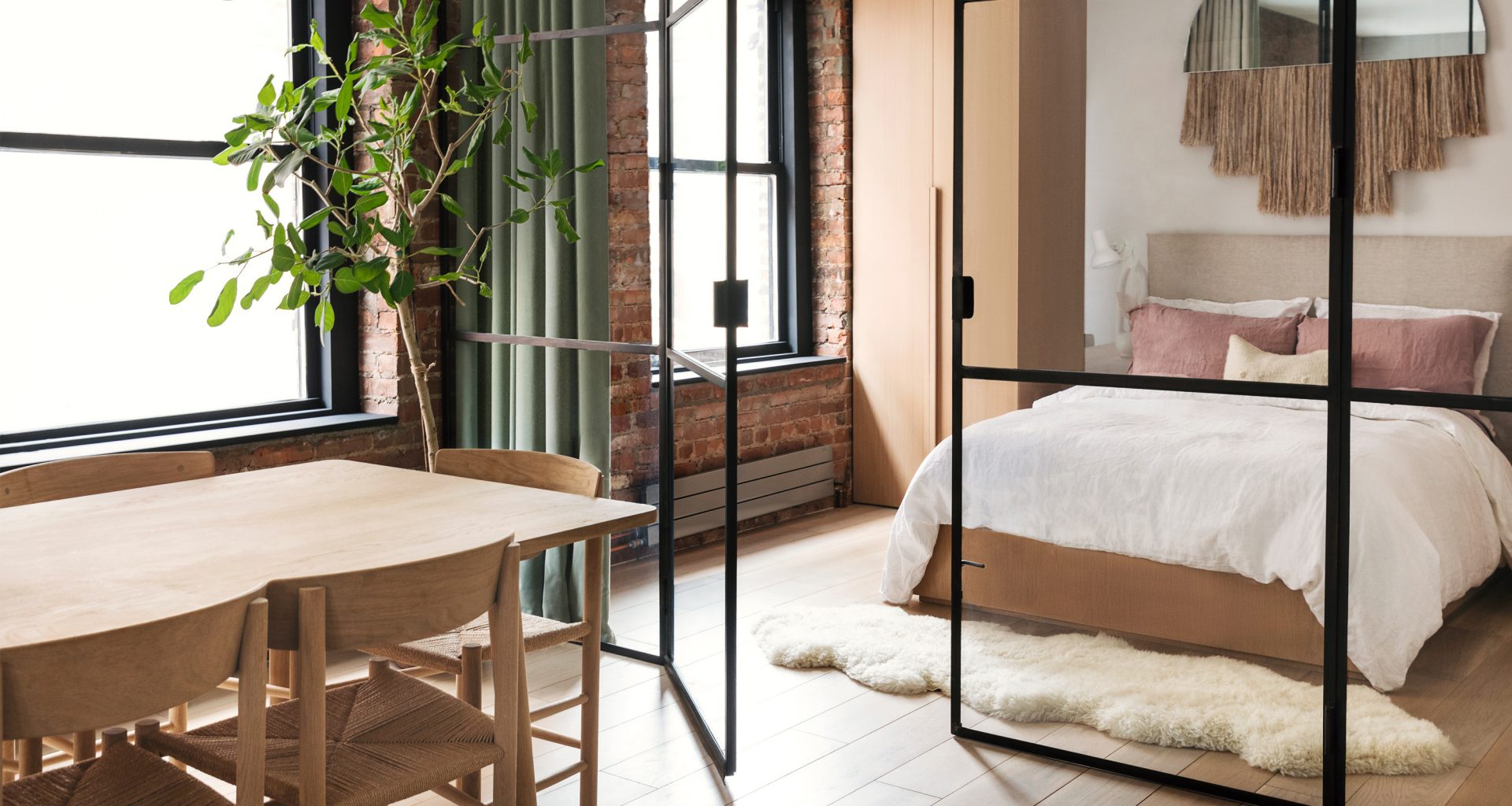 If you wake up wanting wellness
If Simone Harrer's
beachy haven
is a wellness wonderland, then her bedroom is the epicenter of it all. Every element of the coast comes to life inside her bedroom, with driftwood detailing, neutral hues, and ultra-soft accent pieces grounding the space in a mood that's perfect for slow mornings indoors. We're taking cues from Simone and bringing our self-care practices into the bedroom to keep it the space of peace and calm it's meant to be.