Living
The Dallas City Guide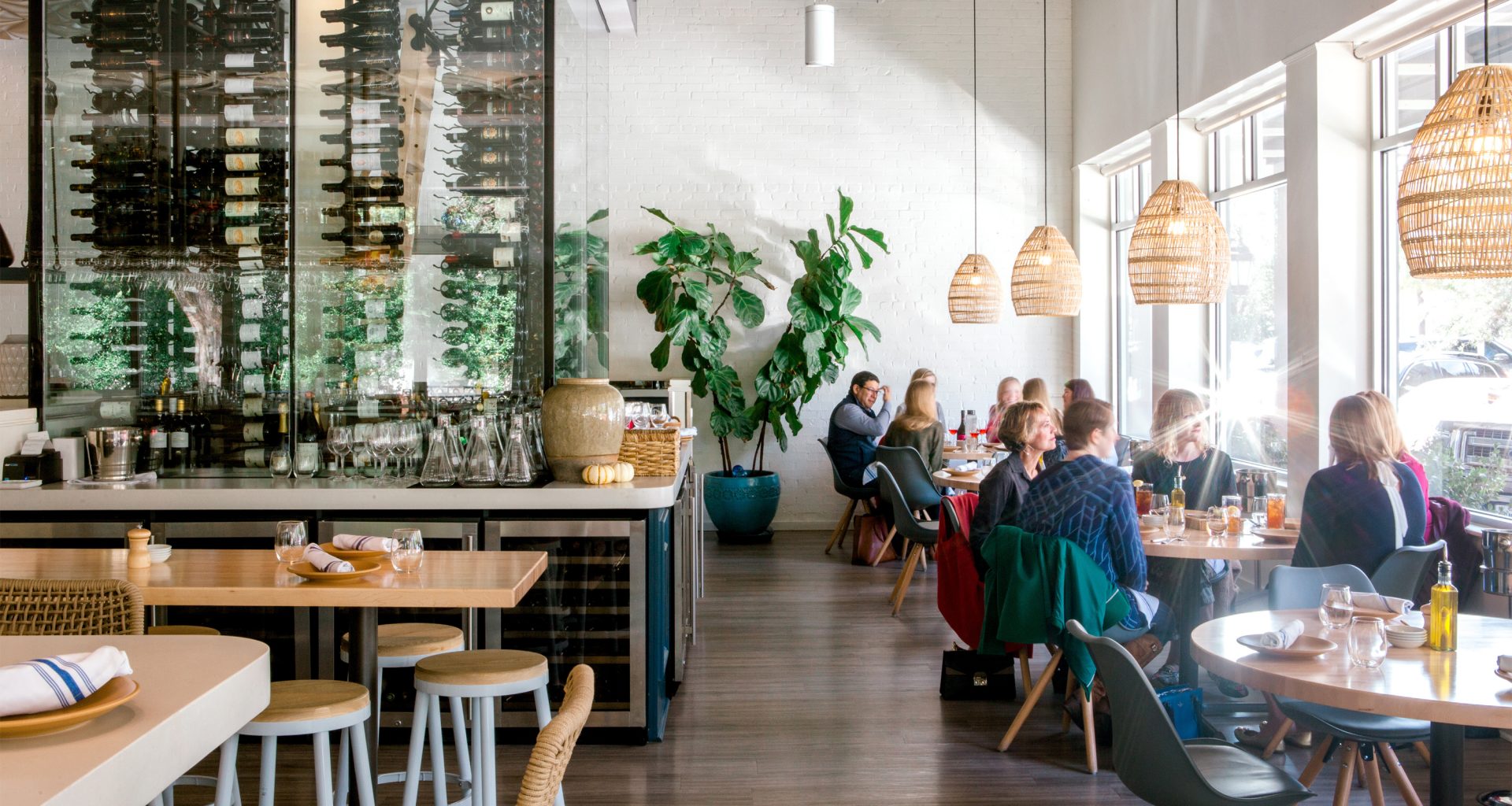 We're in Dallas this week for our pop-up at Nordstrom NorthPark, and we're exploring this big city in the great state of Texas. One thing's for sure: there is a lot more to the city than ten-gallon hats and cowboy boots. There's ample impressive dining, shopping, contemporary art, and now a Jenni Kayne experience at the local Nordstrom! Read on for our favorite finds we stumbled across as we explored this great city.
Restaurants
Bullion
Named Eater's "most gorgeous restaurant" in 2017, Bullion is not only a unique part of the Dallas architectural landscape, but its interior boasts canvases and sculptures from some of the most notable contemporary artists. Oh, and the French fare isn't half-bad, either.
CBD Provisions (at the Joule)
This "modern Texas brasserie" is located in the lobby of the Joule hotel and offers breakfast, lunch, and dinner with locally sourced ingredients and an impressive wine list that well surpasses the bar of a hotel bar.
Grange Hall
Lunch is the main attraction here, even if it's a liquid one, though with an impressive menu of sustainable and locally sourced ingredients, we recommend you go for some solids. Take the snob sandwich, for instance, aptly named with an impressively lineup of smoked salad, egg salad, and caviar on a buttered brioche. 
Mudhen Meat and Greens
Whoever said Texan fare wasn't healthy had never been to this farm-to-table restaurant. With a list of craft beers, cocktails, and an unbeatable brunch, Mudhen makes clean eating so cool, even your most carnivorous friends won't mind stopping in for a bite.
Gemma
With all the charm of a neighborhood haunt and all the elegance of a fine dining restaurant, Gemma is, well, a gem. The crispy squash blossoms are a favorite, as are the veal sweetbreads and raw oysters. 
Sachet
This chic Mediterranean spot is sister restaurant to Gemma, and the Scandinavian design allows food to be enjoyed at just the right bright light. This veggie-centric spot is known for its fresh take on mezze and beautiful interiors. Plus, there's a fabulous wine cellar with an impressive array of unique and interesting varieties.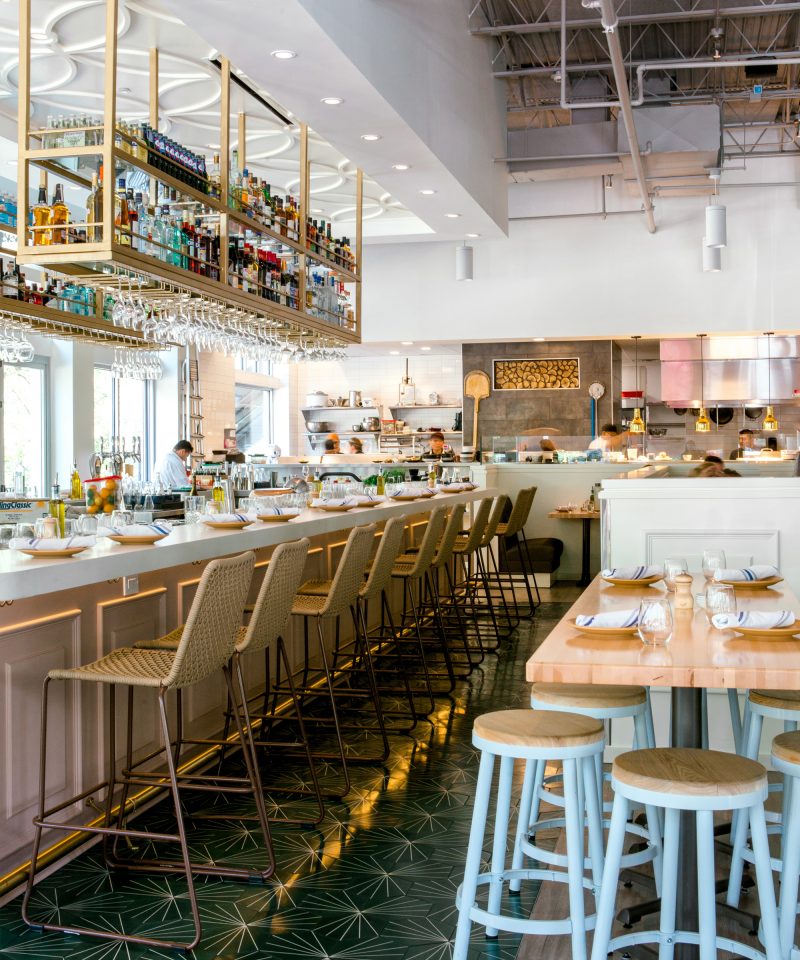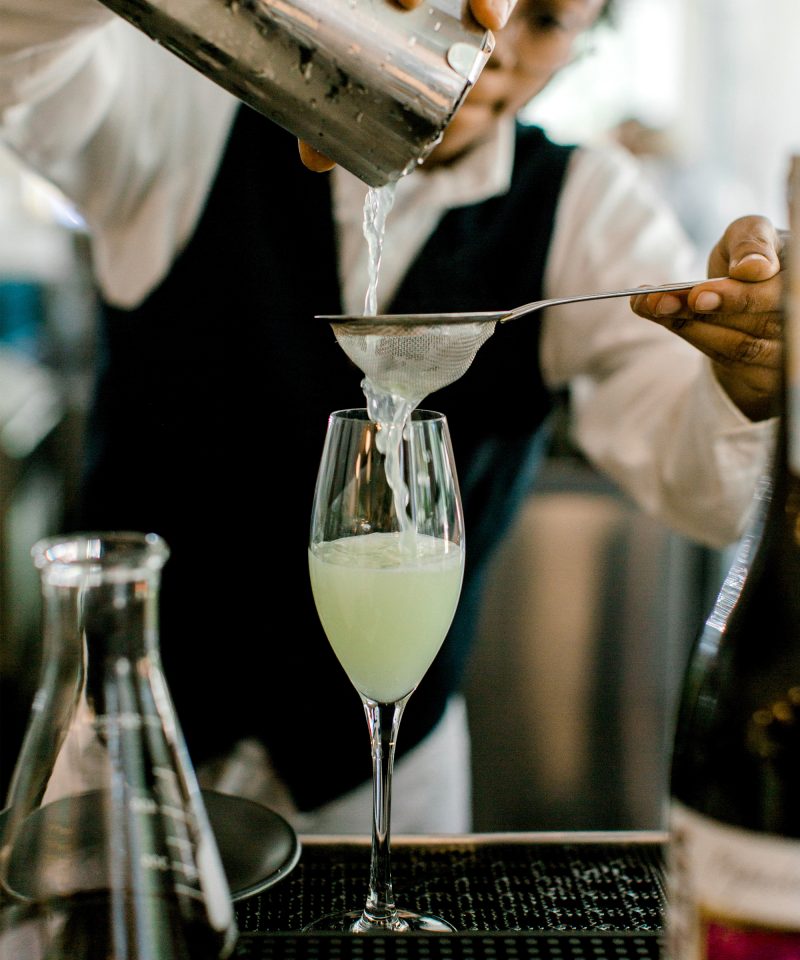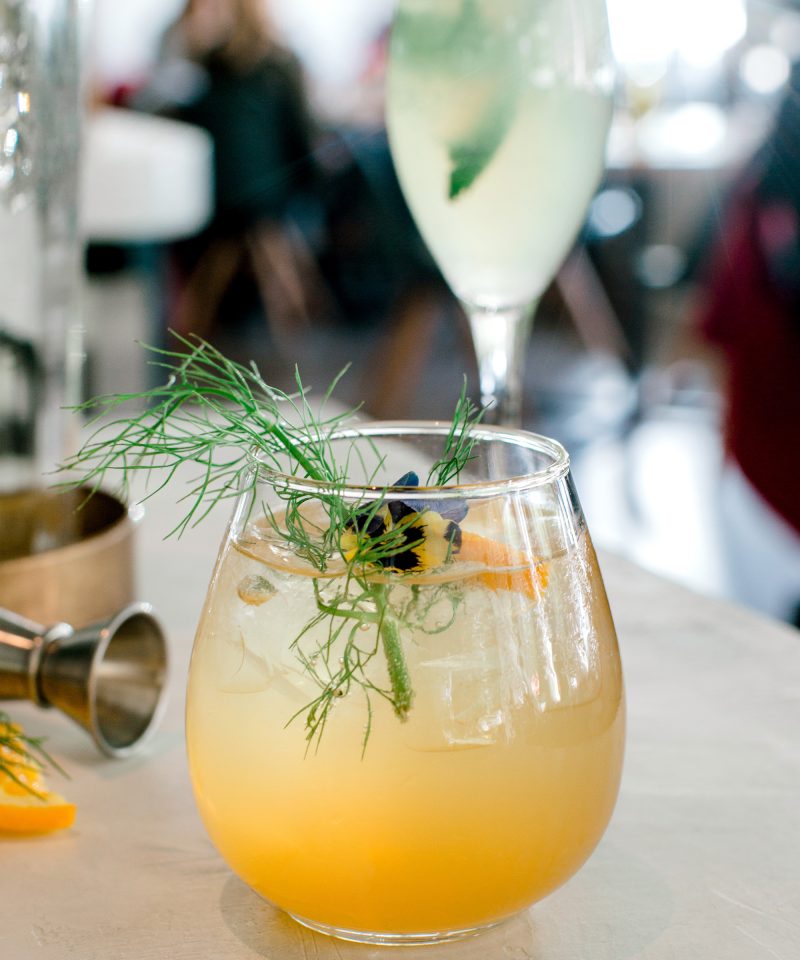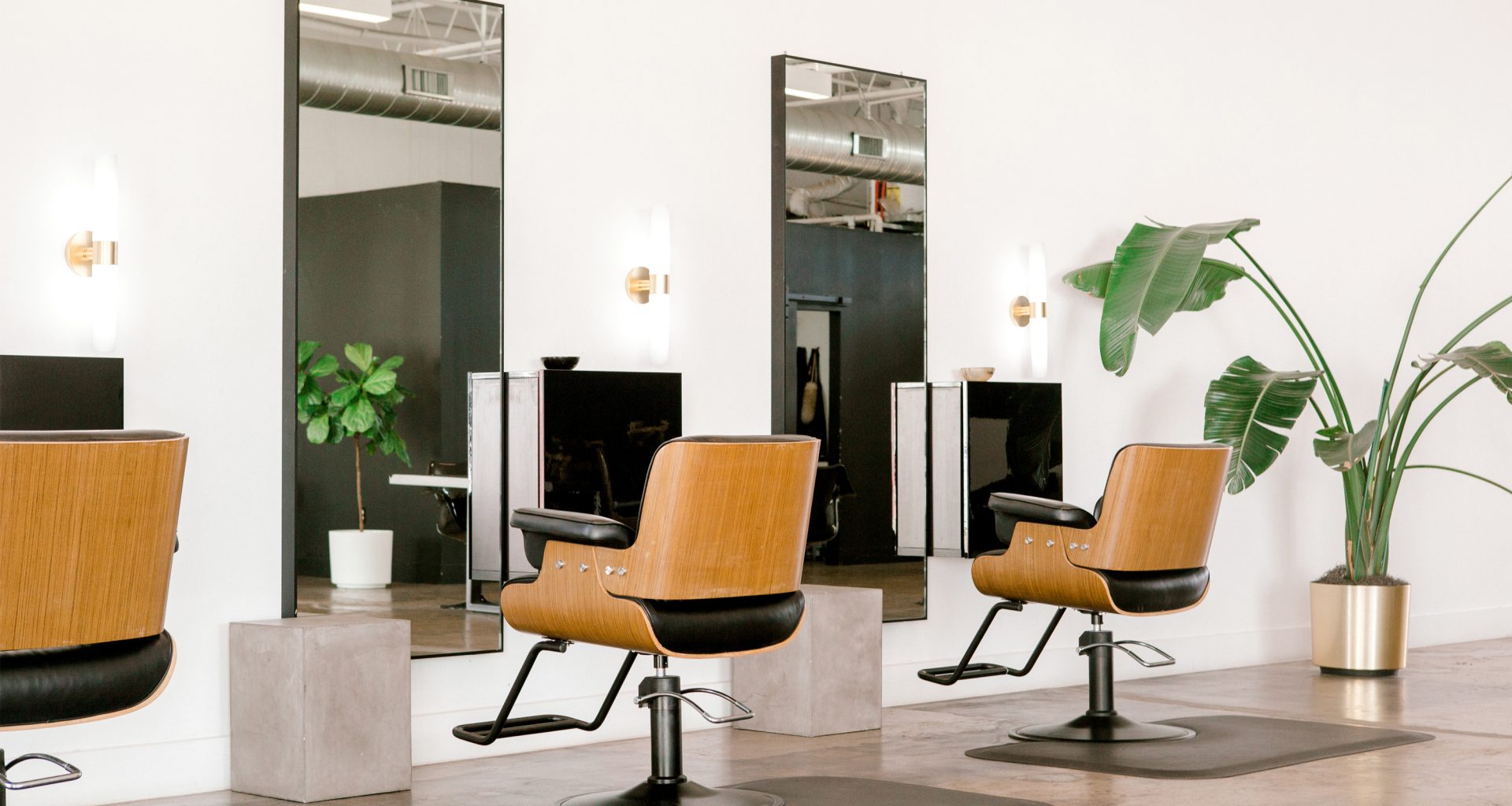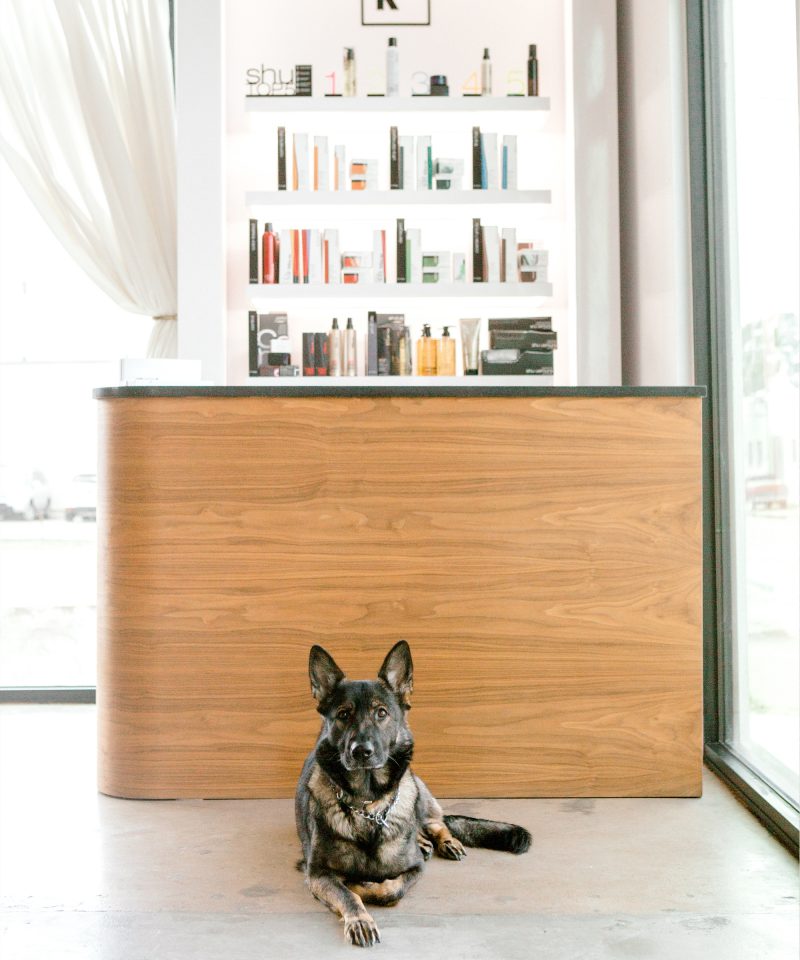 Art
Dallas Contemporary
Admission to this museum is always free, with boundary-pushing exhibitions that come close to rivaling the contemporary art scenes of LA or New York. 
Dallas Museum of Art
Established in 1903, the Dallas Museum of Art sits amongst the 10 largest art museums in the country. The collection is robust and impressive, and it counts literary exhibitions and dramatic and dance performances as part of its offerings. 
The Goss-Michael Foundation
One of the leading contemporary British art collections in the US, this collection features works from Tracey Emin, Damien Hirst, Michael Craig-Martin, and other notable figures in the contemporary arts. Admission is free.
Activities
Katy Trail
Built on an old railroad line, Katy Trail is an iconic destination. Enjoy a peaceful walk, hike, or jog on this beautiful 3.5 mile trail.
Hotels
The Joule
This five-star boutique hotel is located in the former Dallas National Bank, a historical building built in 1927. With a rooftop pool and the acclaimed CBD Provisions restaurant located in its lobby, this hotel is true tasteful luxury.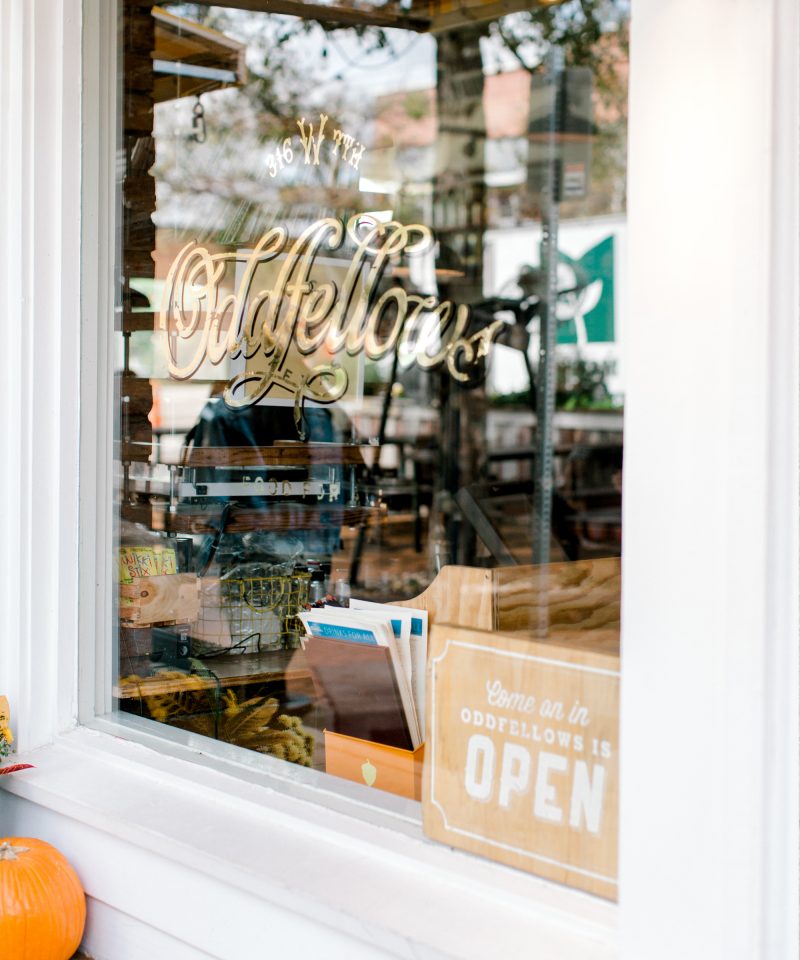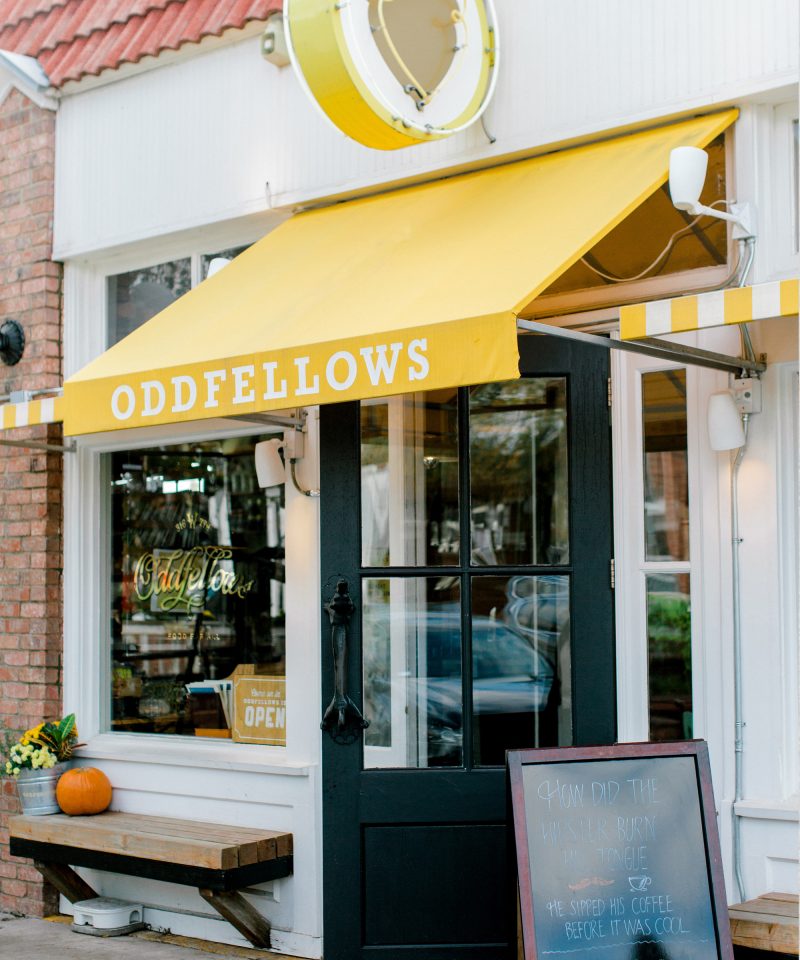 Bars
Midnight Rambler
This bar is proof that, in Dallas, you could pretty much never leave your hotel and still have a great time. The craft cocktails are unbelievable (we love the Death in Texas) and there are small plates to satisfy all of your late-night cravings.
Coffee
Cultivar Coffee Roasters
Arguably the best coffee roaster in Dallas, these beans from Colombia, El Salvador, and Peru work to roast the freshest, best beans to deliver your morning jolt of caffeine.
Oddfellows
This isn't strictly coffee, but a coffeehouse in the retro-chic sense of the word. This diner is great for breakfast and a stroll around the Bishop Arts District.
Weekend
Tucked inside the Joule hotel, this coffee shop is a trend-forward, third-wave coffee shop that won't intimidate with its cool vibes and hip atmosphere.
Beauty
Joanna Czech
One of the most renowned aestheticians, Joanna Czech's facials are known for their unique innovative approaches to skincare, which includes LED treatments and individualized regimens.
Rossi & King
This cozy salon is the best way to treat yourself. That sun-kissed blonde you're seeing all over Texas? Chances are it was done here, or else a cheap imitation. With a team of talented hairstylists, check this place out out for trim or simple blow out.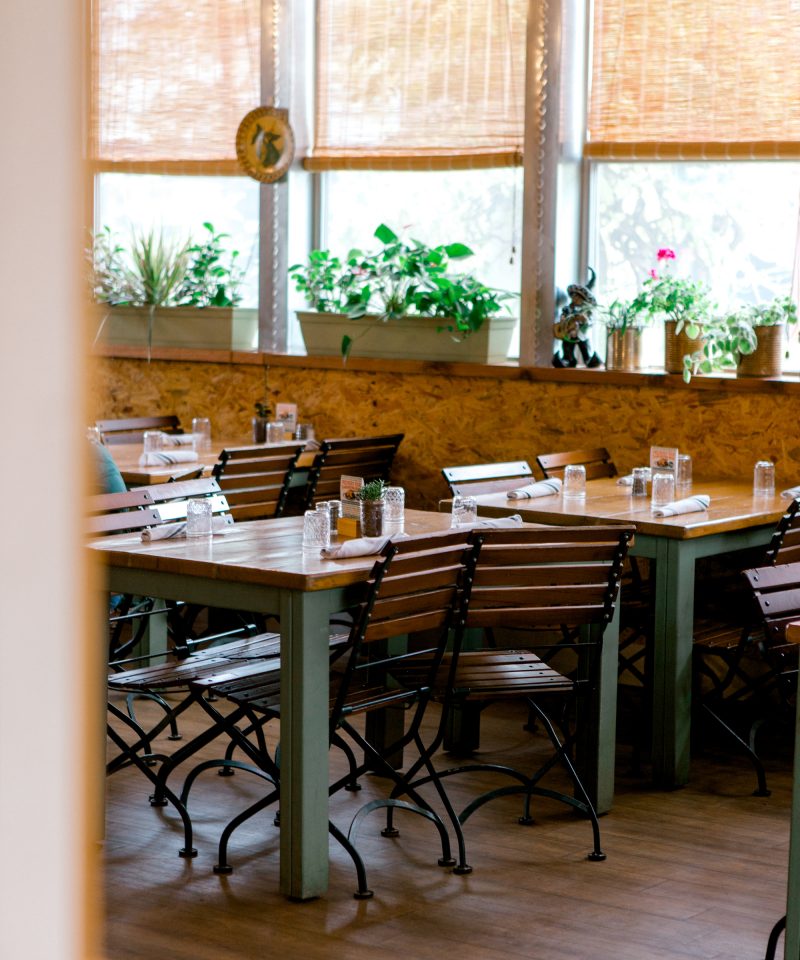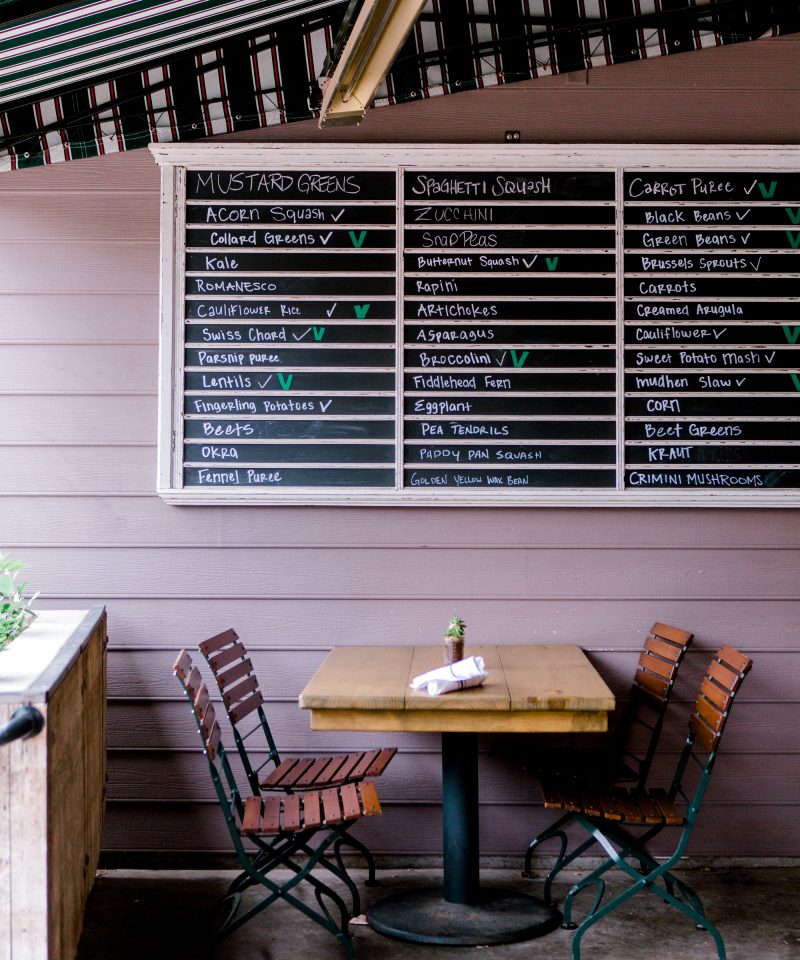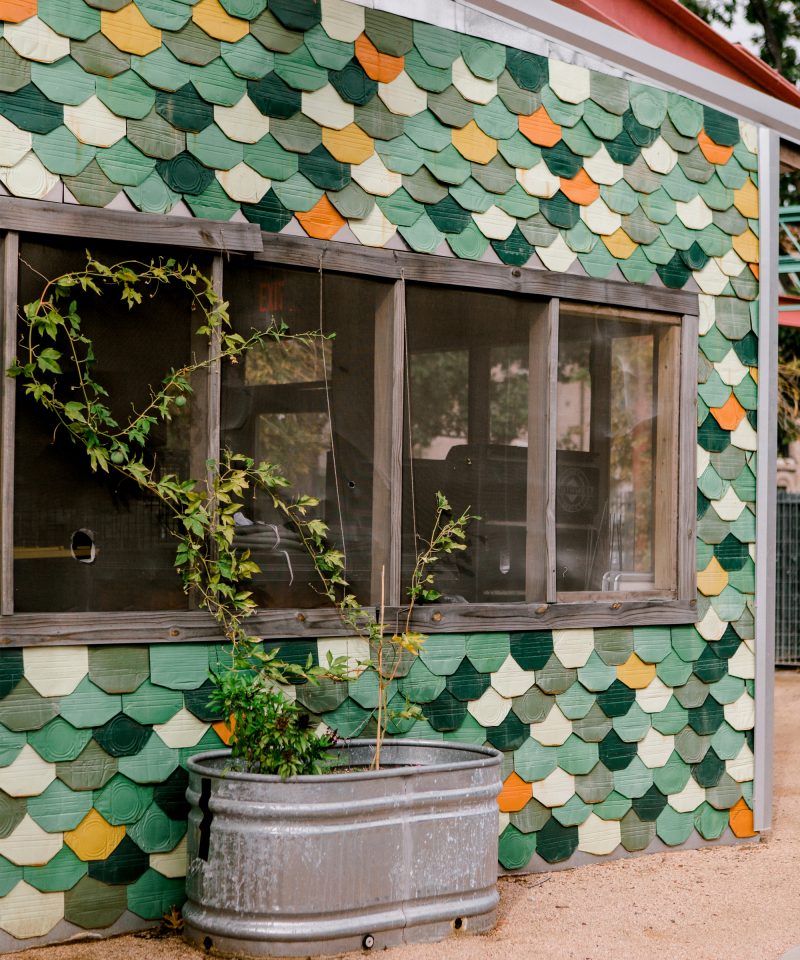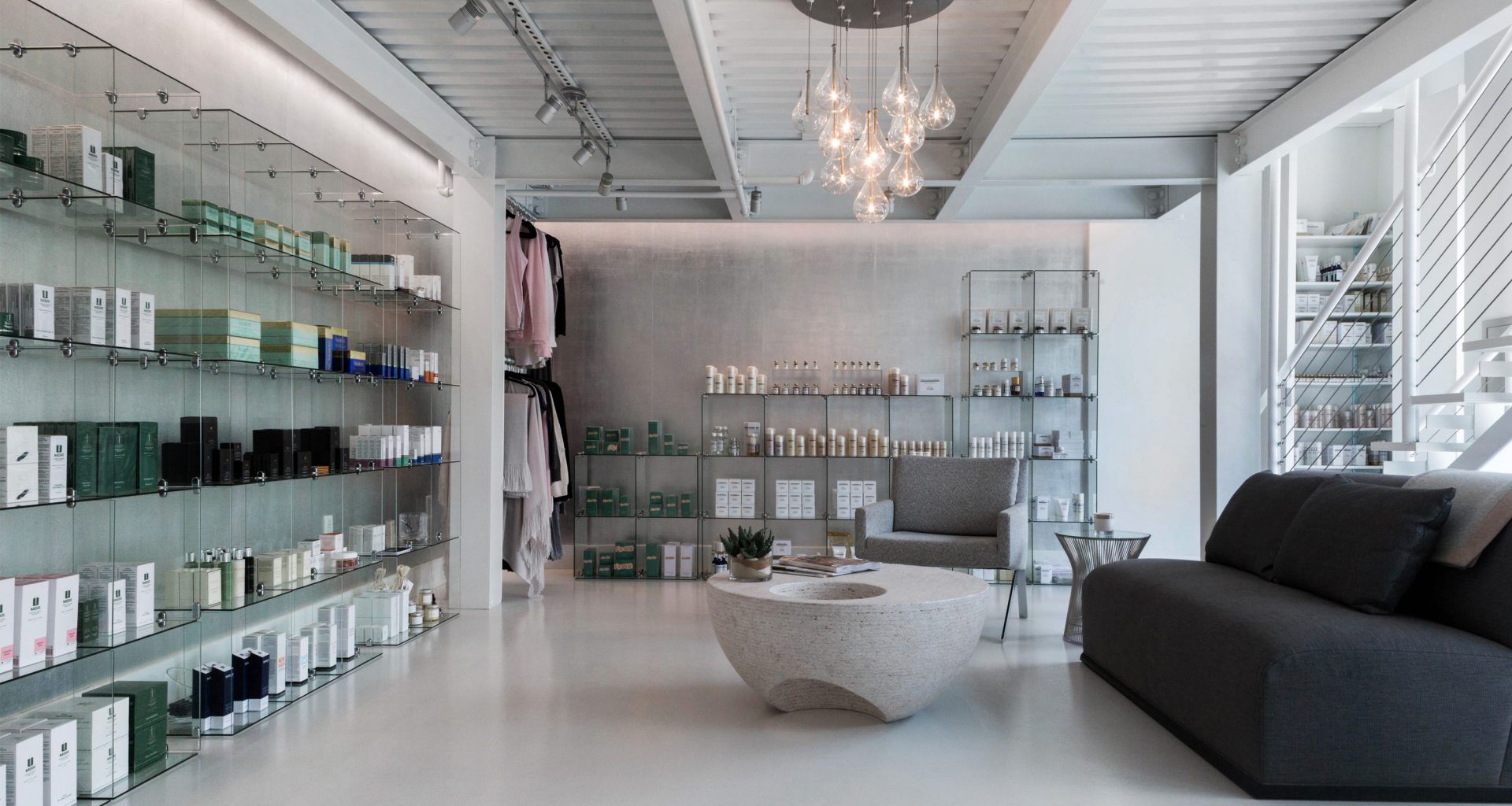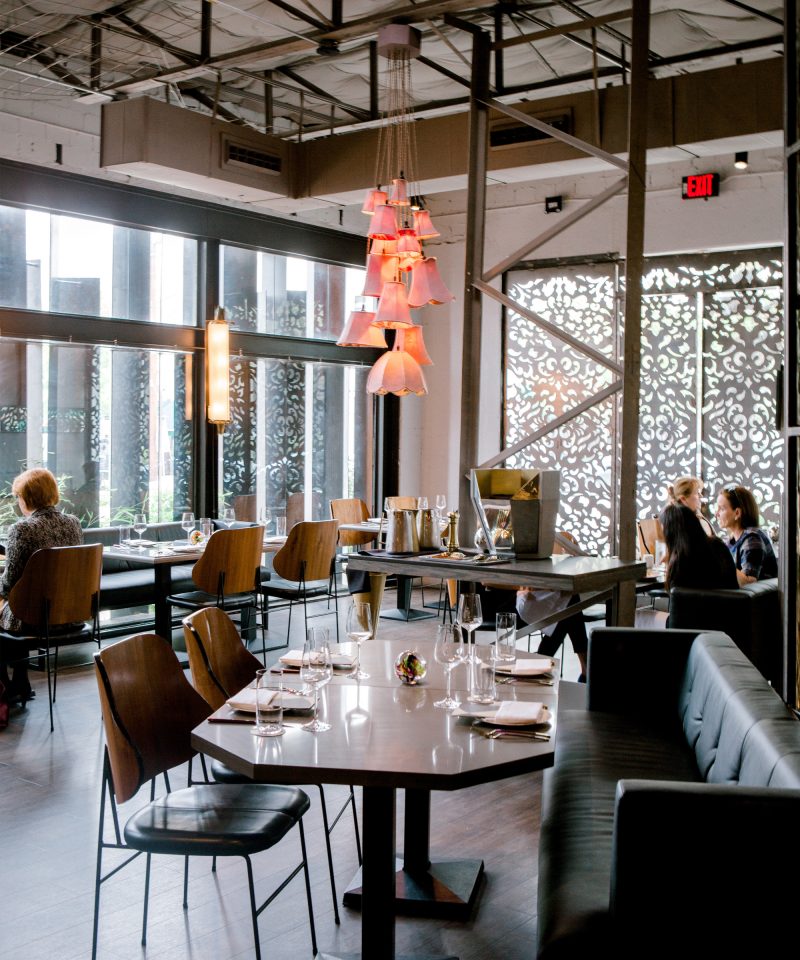 Shopping
Nordstrom
We may be biased, but we think our very own pop-up at the Dallas Nordstrom this week is worth visiting.
Highland Park Village
Built in 1931, this is literally the very first shopping center in all of America and is now a National Historic Landmark. With upscale luxury stores like Hermes and Celine, as well as a Goop pop-up and restaurants, you could spend a whole afternoon browsing and shopping here.
Goop Dallas
Located in the aforementioned Highland Park Village hosts a special goop GIFT store with a tight edit of products and goods, including their own line. Shop here for your most discerning friend. 
Studio Sebastian
A true style emporium for more than 16 years, Studio Sebastian houses some of the best designer brands and a curated selection of apparel, shoes, accessories, and handbags.
Ylang 23
Designer jewelry is curated here, from some of the biggest names in accessories, like Jennifer Meyer and Melissa Joy Manning. This has long been Dallas' retail hub, and they're now celebrating 30 years in business. 
Taschen Library
Once again, the Joule hotel has all you need, including this impressive library housing some of the prettiest coffee table and art books that are housed at the Taschen Library. Poke your head in and flip through some glossy pages on architecture, art, and design.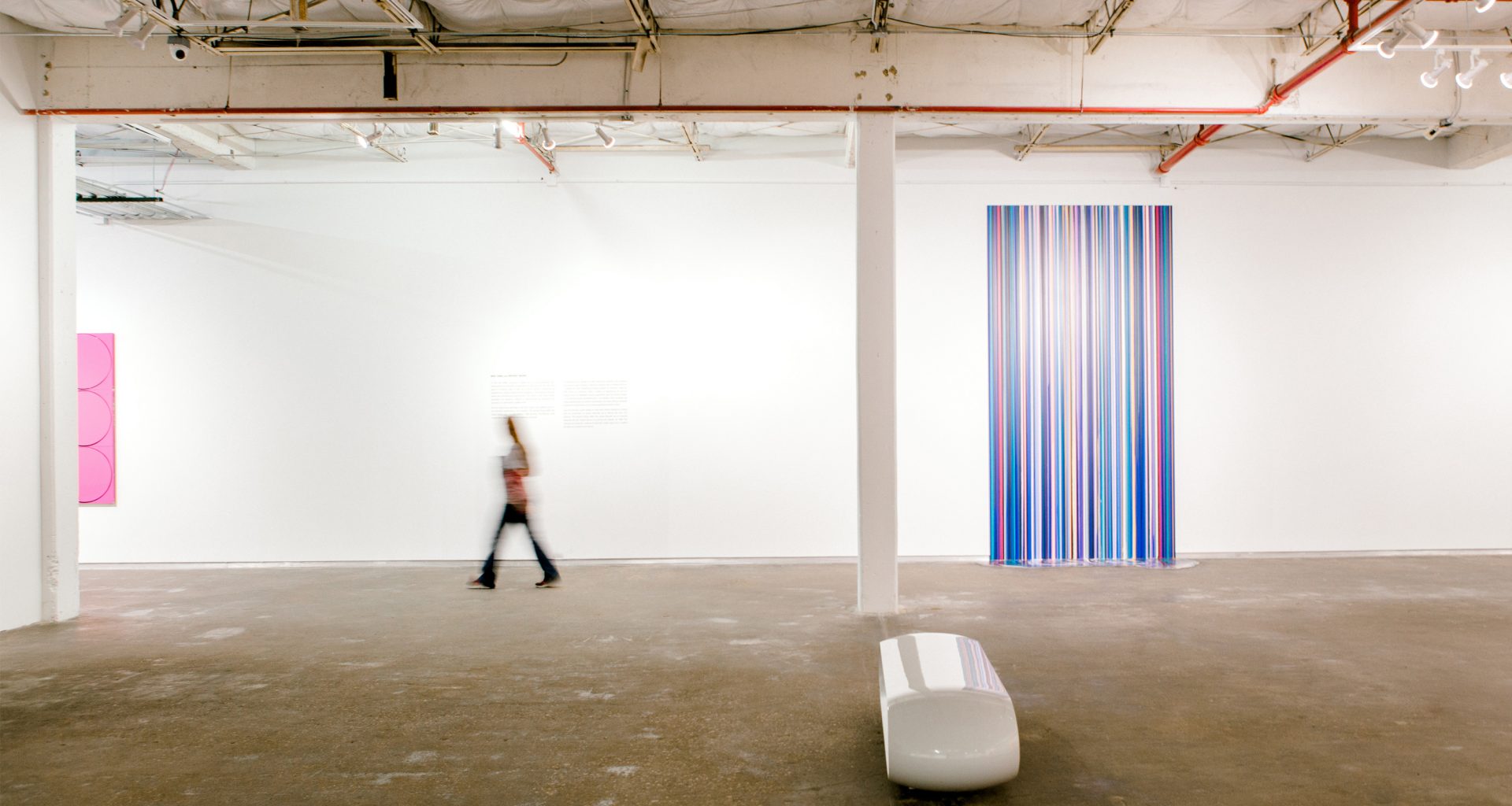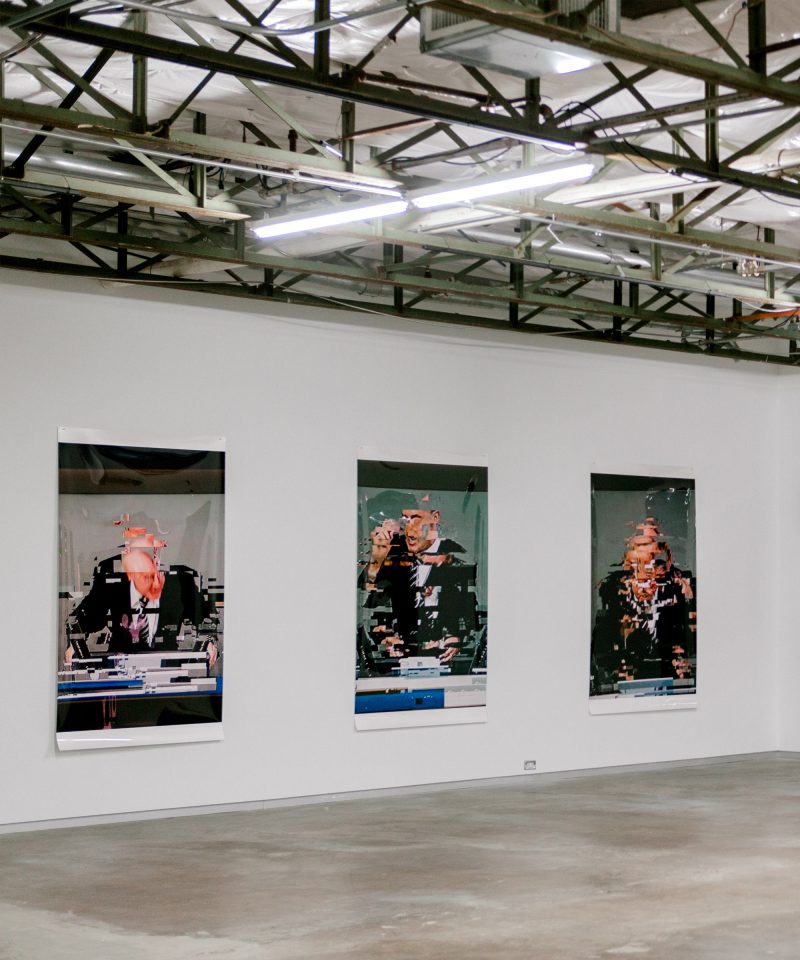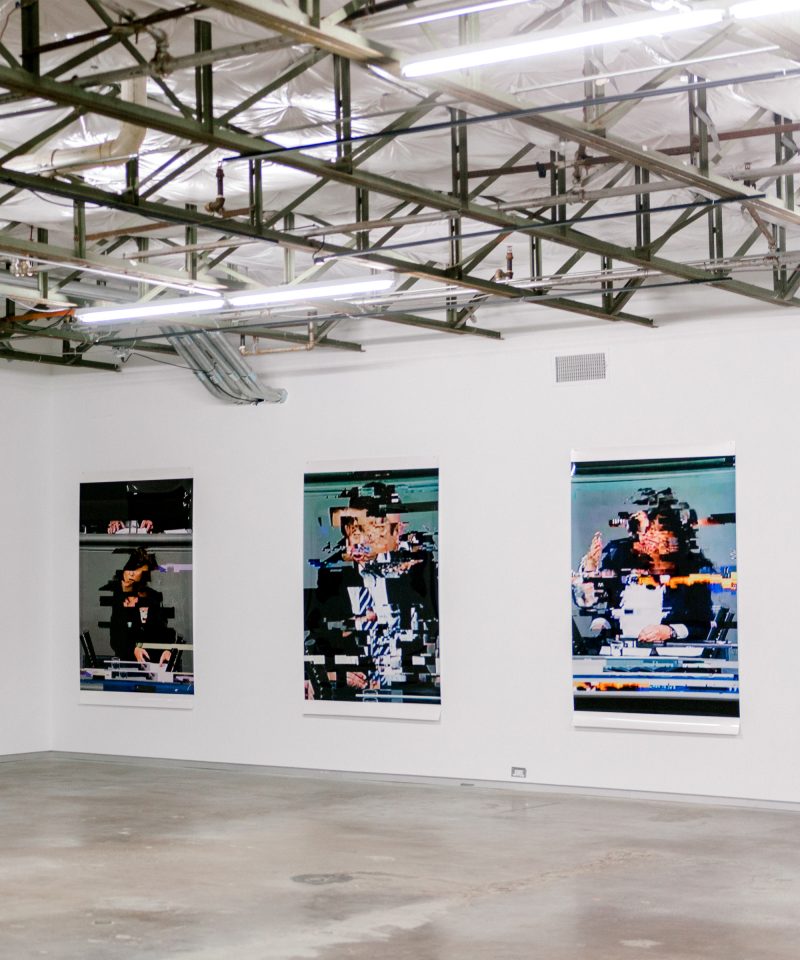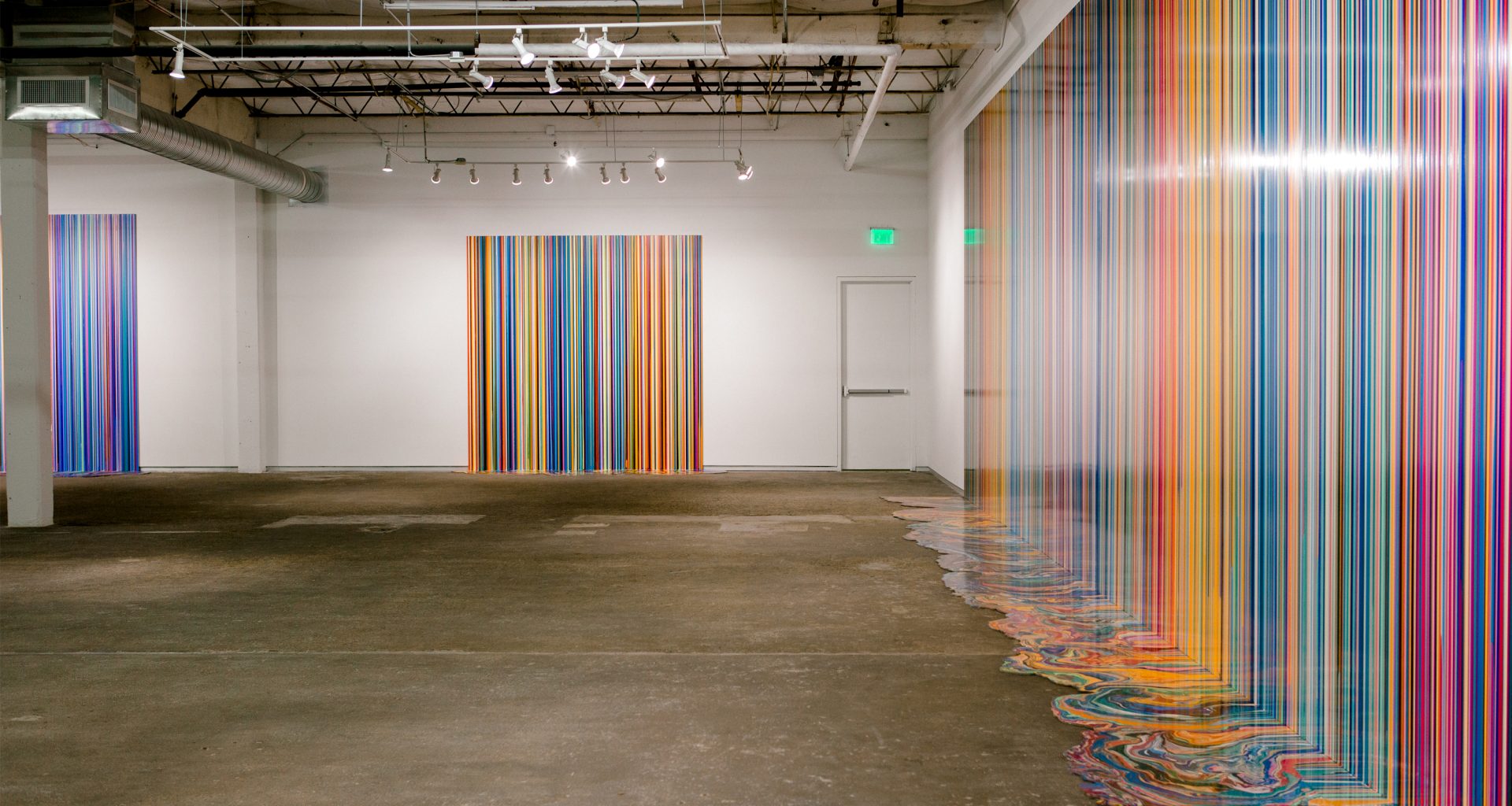 Photos by Heather Hawkins