Style
Stylist Djuna Bel on the Essential Outfit Finisher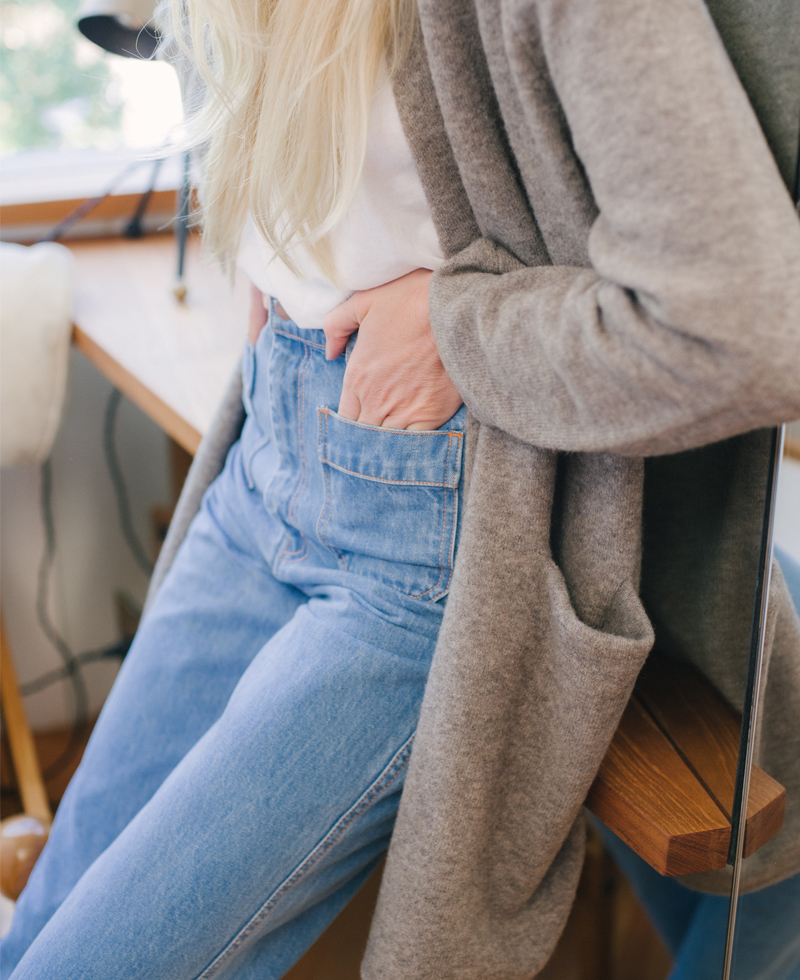 Stylist
Djuna Bel
is a true tastemaker who's worked with, well, basically everyone you've ever heard of. That's why we tapped this Los Angeles fashion fixture to style our best-selling
sweater coat
. This minimalist's favorite is no ordinary layer—it has the quiet sophistication of a piece you can wear to work and well into the evening.
Cozy at Home
Staying true to form as the sweater you'll never take off, this piece works perfectly for a day around the house. Endlessly comfortable but undoubtedly put-together, the sweater coat's heavier pile is durable enough for time with kids but polished enough to complete any work outfit.
"My core aesthetic is comfort. I need a wardrobe that makes it easy to chase after my baby, schlep a bunch of garment bags up a flight of stairs, and then go to dinner."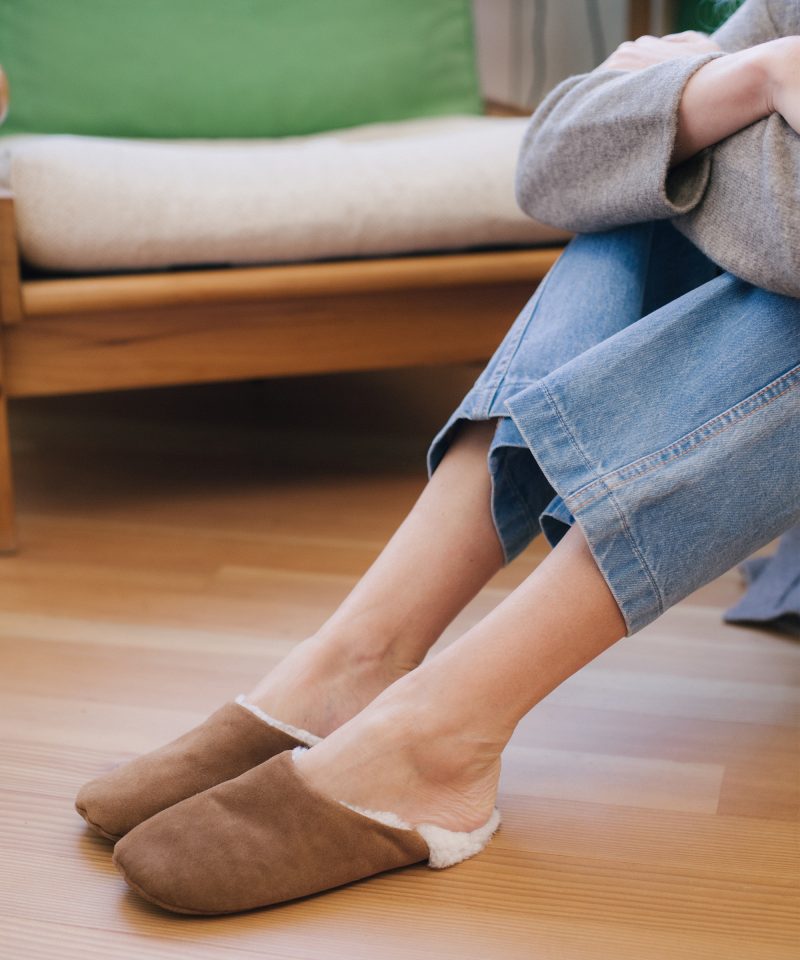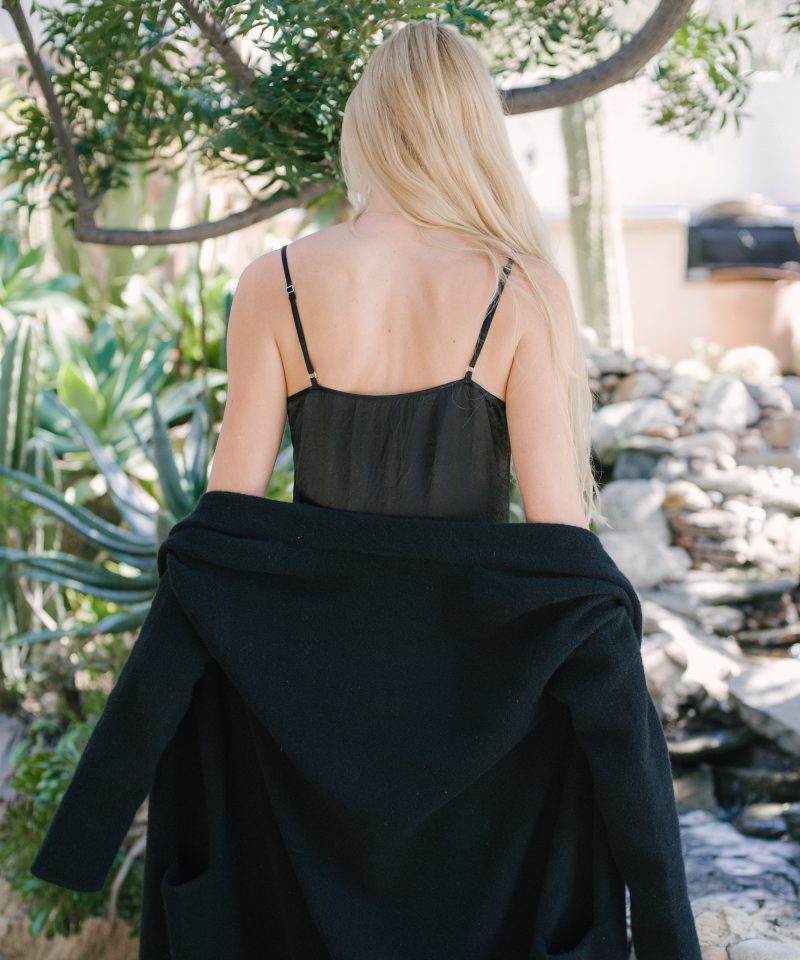 A Night Out
Draped over shoulders or even tied around the waist, the sweater coat pairs perfectly with a silky slip to finish your outfit and serve as a stand-by when the temperature drops. Wear it in black for luxurious comfort on an evening out. Pair it with your go-to boot or something novelty.
"I'm willing to invest in something that has longevity—I'm all about sustainability."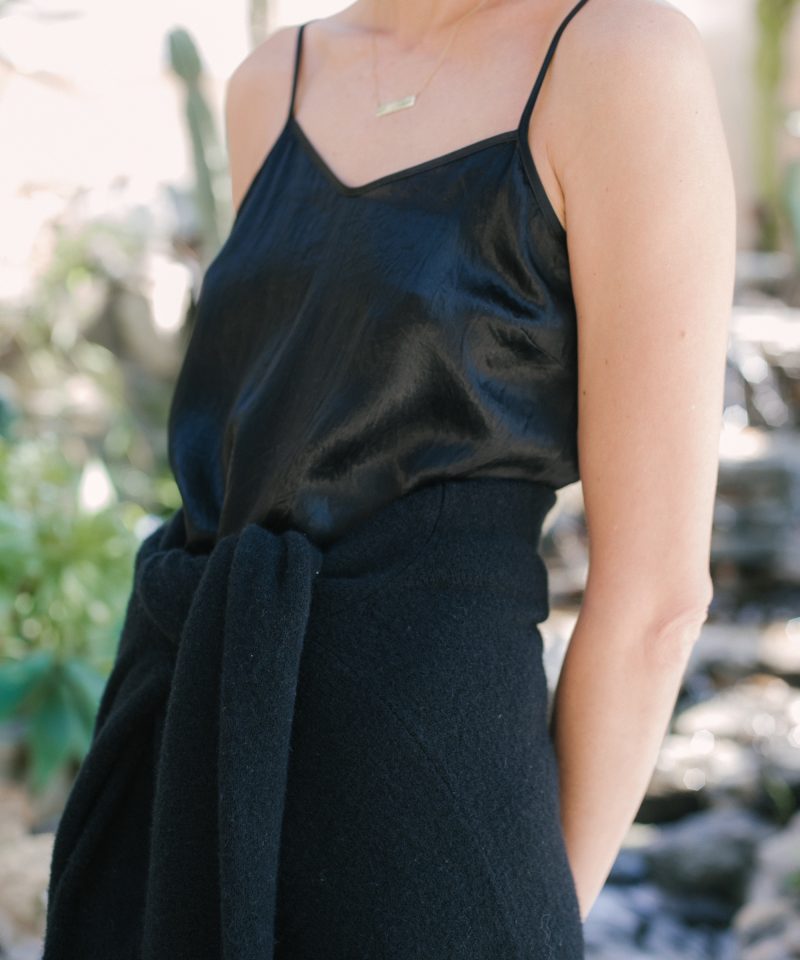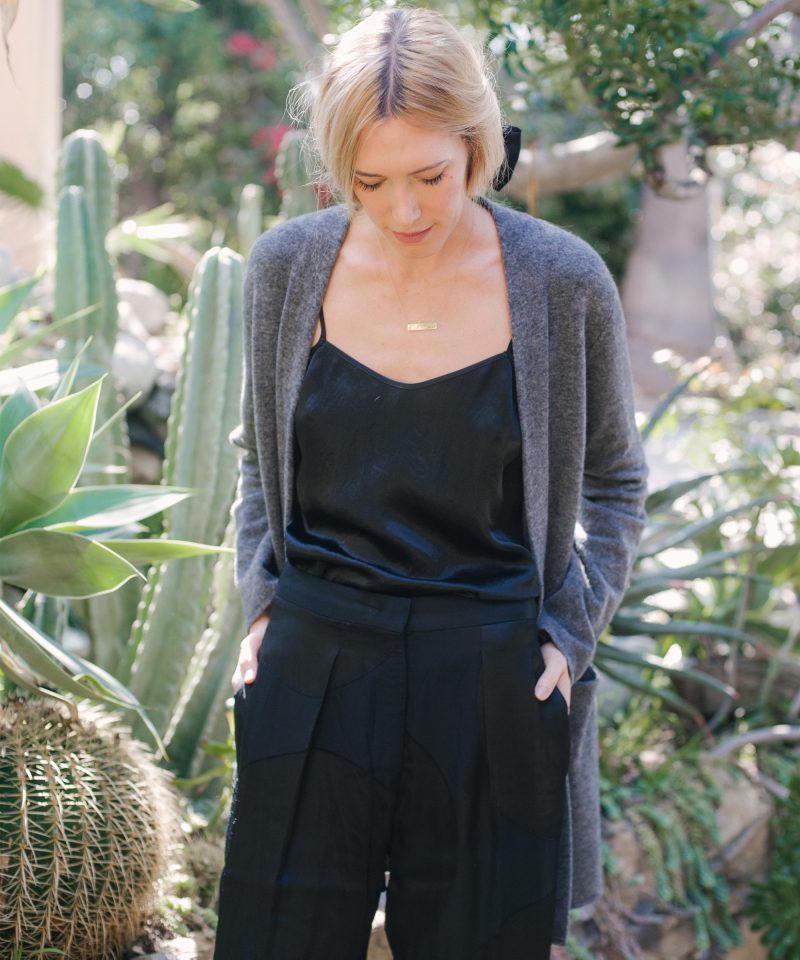 A Day of Meetings
This sweater is as perfect in the boardroom as it is in the bedroom: wear it with a top and trousers to soften your look without sacrificing any polish. Try it with a printed or colored slide to let your personality shine.
"My inspiration comes from the least expected places. When I'm feeling burnt out, I love seeing how kids dress themselves. Early self-exploration is really awesome."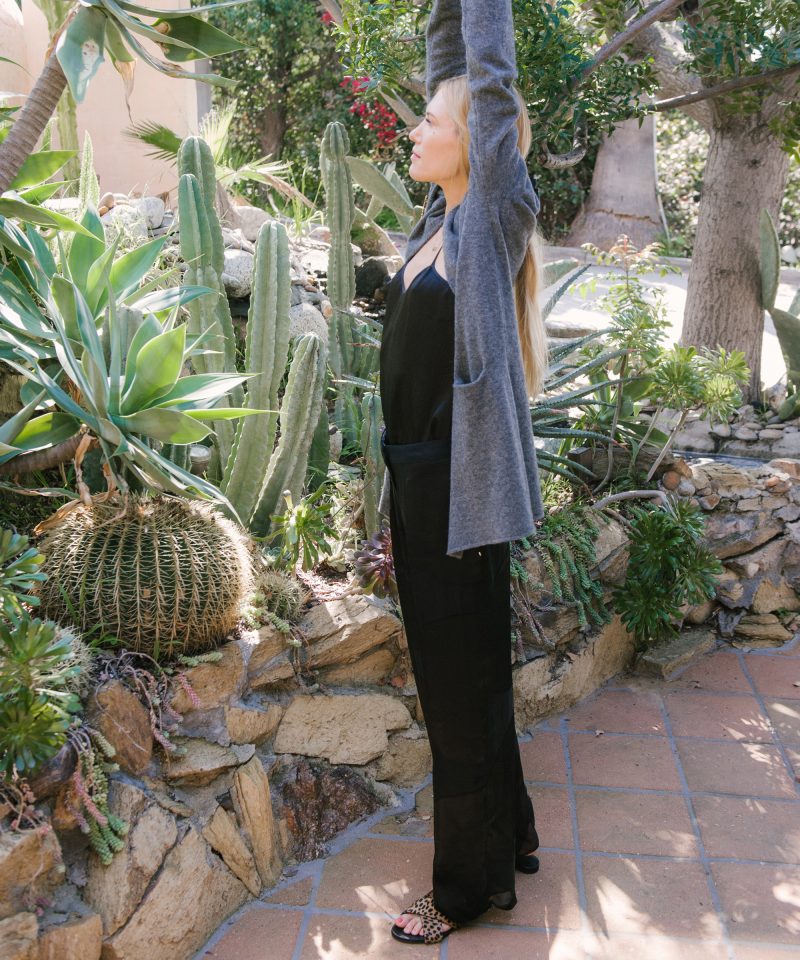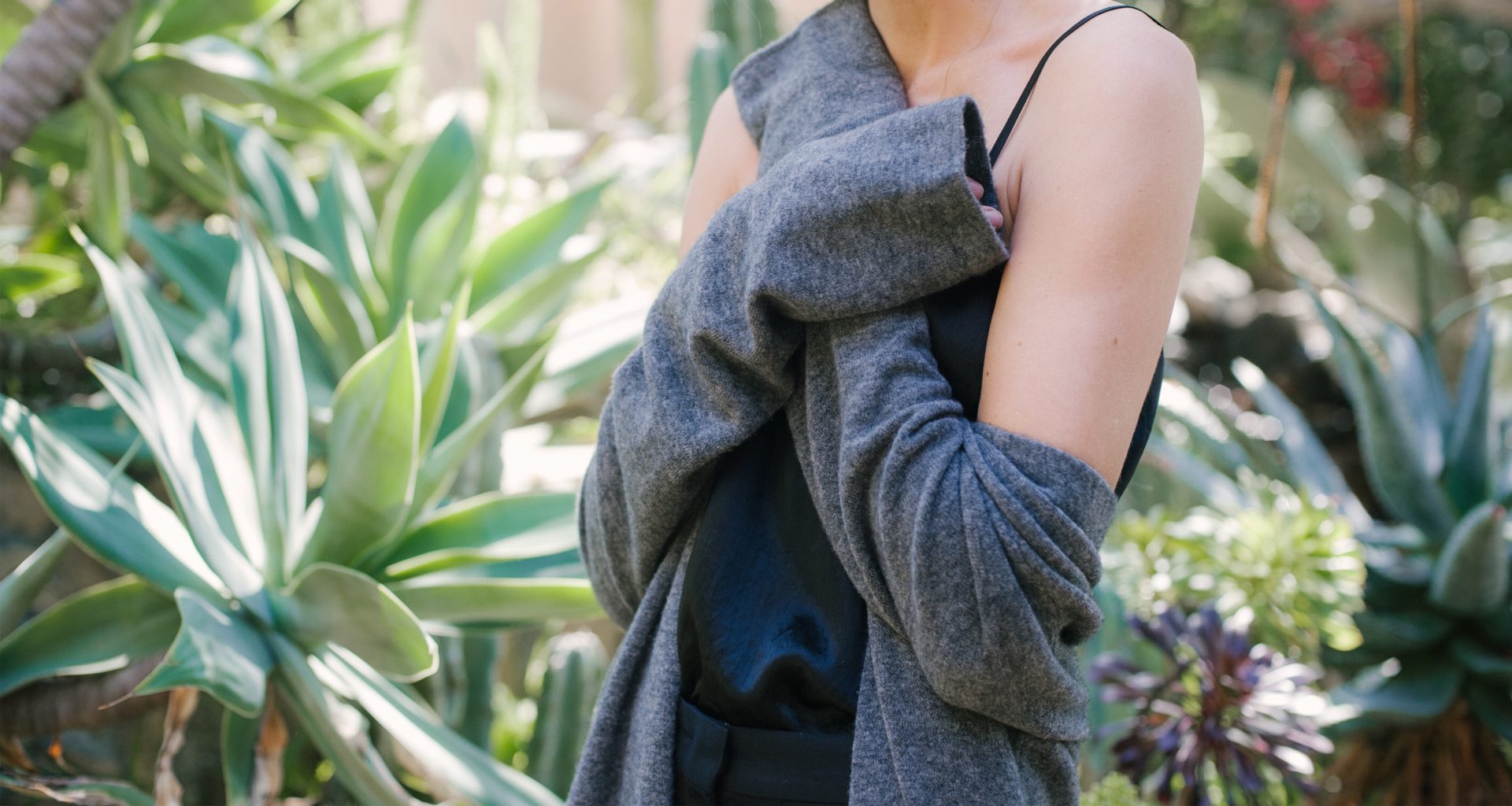 More Stories