Style
Fall's Best Home Accessory Works in Every Room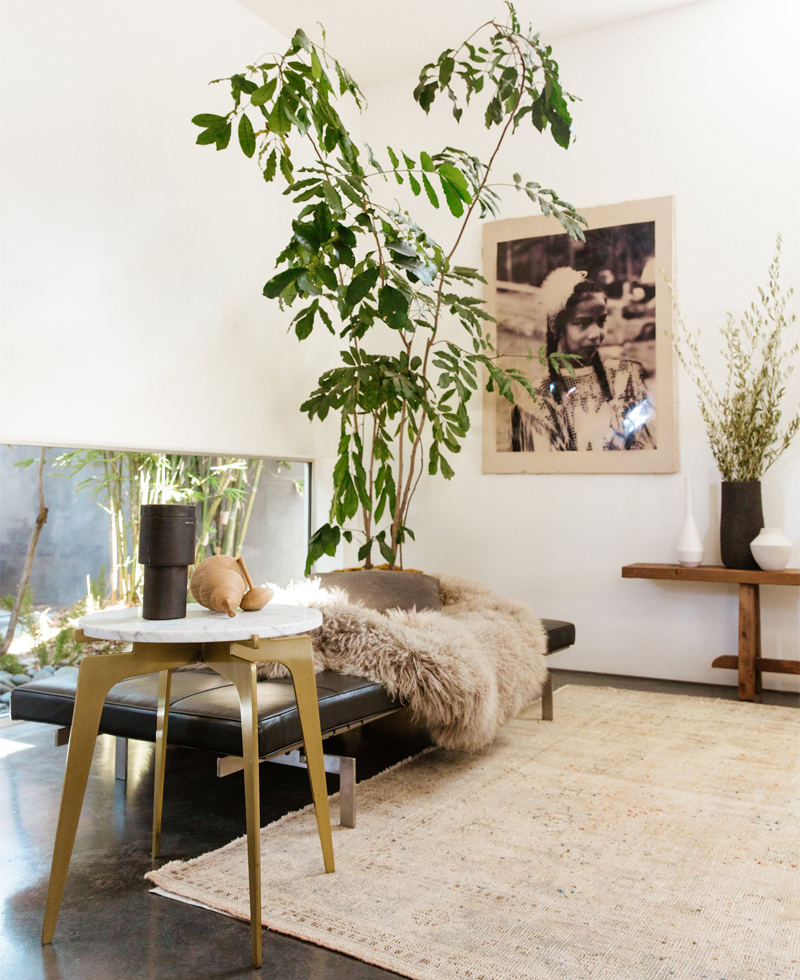 Our favorite fall addition to the Jenni Kayne home collection comes in the form of a new version of an old classic. Our arctic sheepskins are ethically sourced and designed for the softest touch and most versatile color ways possible to enhance every corner of your space. The updated, textured look creates a unique, seamless addition to any room, and three color variations: bamboo, beige, and taupe, were designed to complement every design style.
Find Your Finishing Touch
Sheepskins are the perfect addition to any bare bench or chair. There is no right or wrong here: drape your sheepskin over a simple wooden bench, and if you're working with upholstered or larger sized benches, the more imperfect the better. Try throwing your sheepskin at a slant over just one side of the bench for an effortless, updated look.
Add Texture in Neutral Spaces
Texture is key when working with subtle, neutral colors. For the finishing touch to room with earthy hues, slip a sheepskin under your throw pillows and watch your decor come full circle.
Create Cozy Corners
One of the telltale signs of a seasoned designer is the ability to create smaller spaces within a larger room using furniture and accessories. Whether it's a play corner for your child or simply a way to create coziness in a larger room, adding a sheepskin under a floor pillow, a side chair, or a bench creates a cozy, intentional feel.