Living
6 Low-Maintenance Houseplants You're Guaranteed to Keep Alive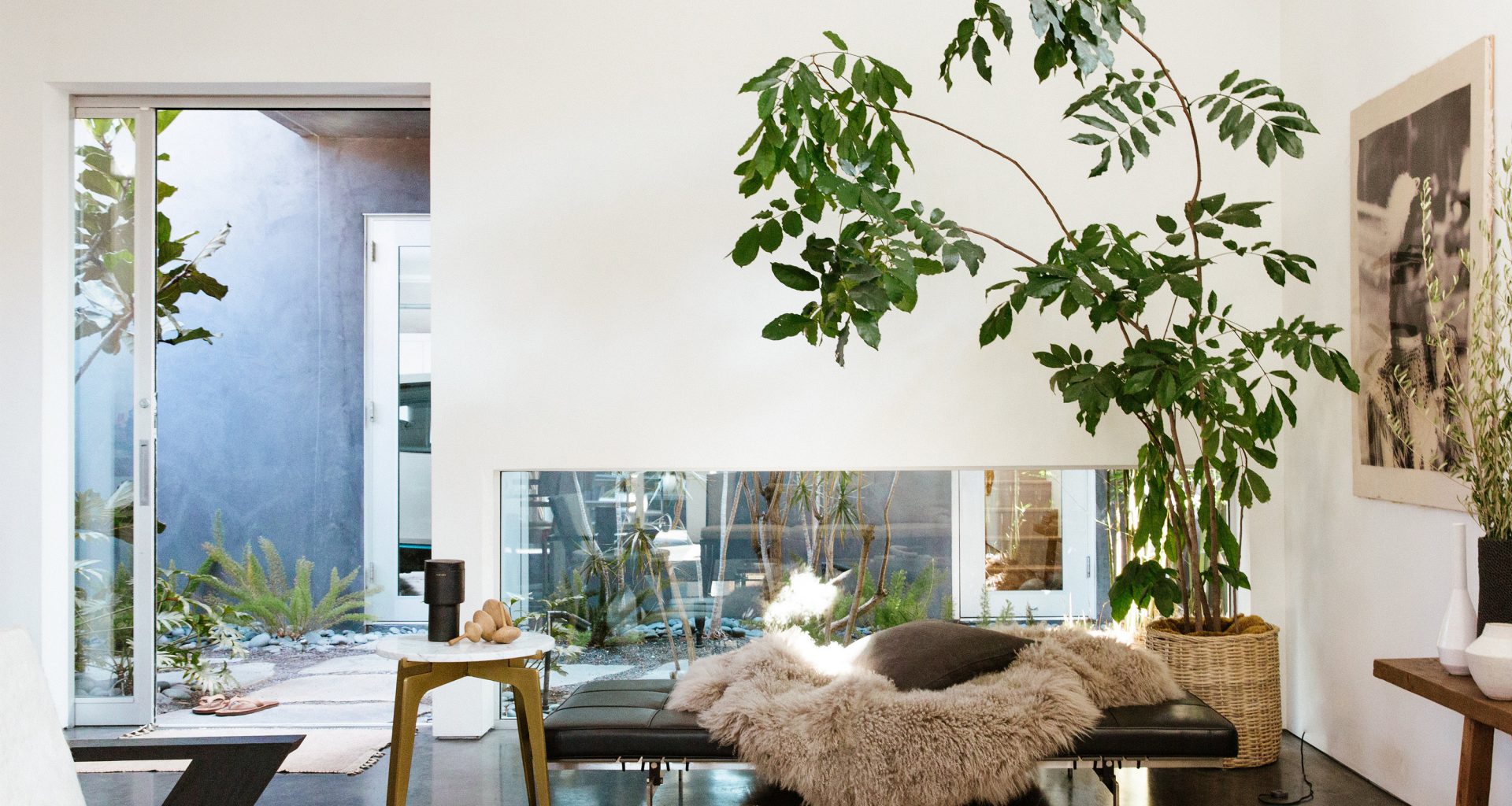 When working with a natural design aesthetic that opts for simple features and minimalist elements through and through, houseplants are the ultimate accent to bring more life (literally) into any room. But unlike your vintage rug or cozy couch, we're dealing with living, breathing in-home accessories, which means when it comes to deciding on your next indoor plant, it's best to choose wisely. Whether you're lacking natural light, short on space, or simply don't have the knack for gardening, nobody wants a sad scene of greenery from season's past, which is why we're sharing the 6 indoor plants that you're almost guaranteed to keep alive and thriving.
The Charmer: Fiddle-Leaf Fig
Stately, sculptural, and bright, the fiddle-leaf fig is an indoor wonder after our own hearts. A longtime favorite of ours, the fiddle-leaf fig may be the most temperamental out of this lot, but it's always worth the extra care. Fiddle-leaf figs need access to bright light, but they're quick to adapt to their surroundings—give them some time to adjust and they'll become the room's go-to feature in no time.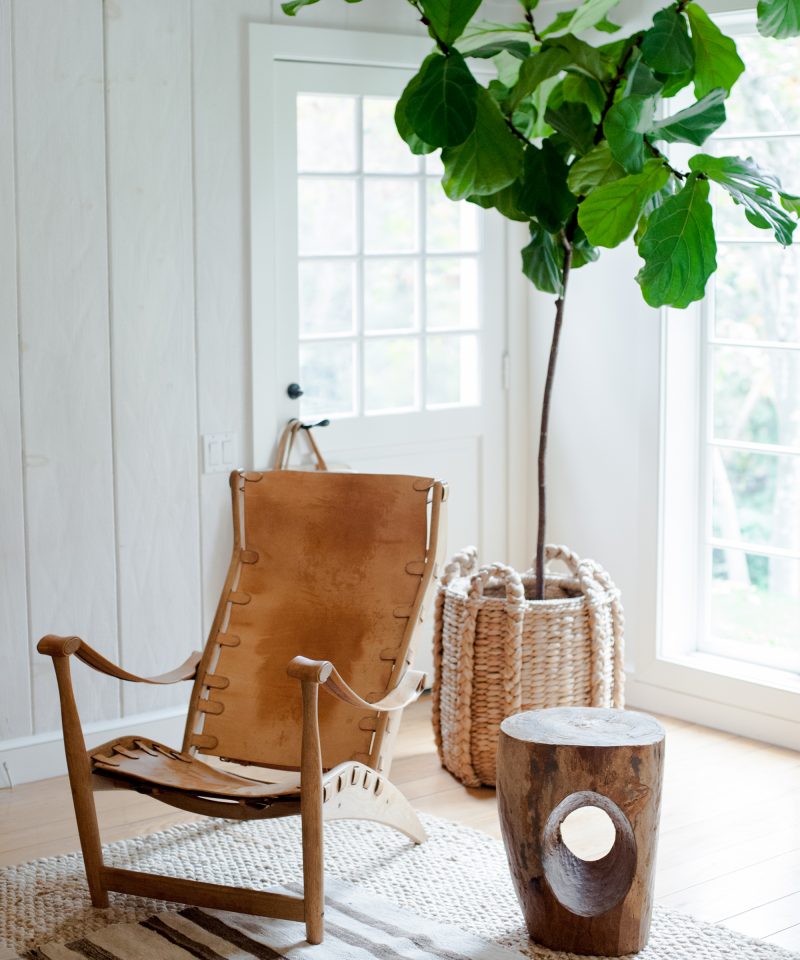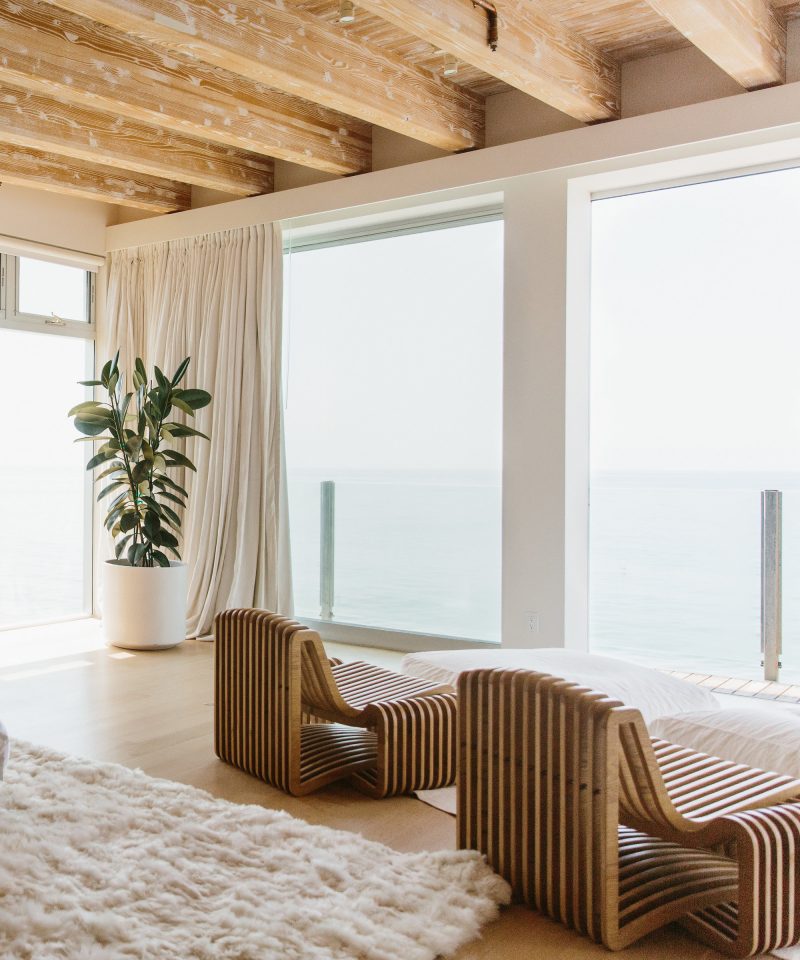 The Green Goddess: Rubber Plant
Lovers of the light (but not too much), rubber plants are better for a space with sun, but they make for the ideal plant when you're looking for a find that can stay small or grow tall—and who can resist that dark shade of green from leaf to leaf?
The Communicator: Philodendron
This green star is a houseplant staple for more reasons than one. Philodendrons come in many varieties, and like many others on this list, they are drought-tolerant. Water them every other week (if that) and leave them be. If your philodendron is eager for some care, it'll let you know—from changes in colors to the growth of small leaves, this plant will make it clear that something needs to change.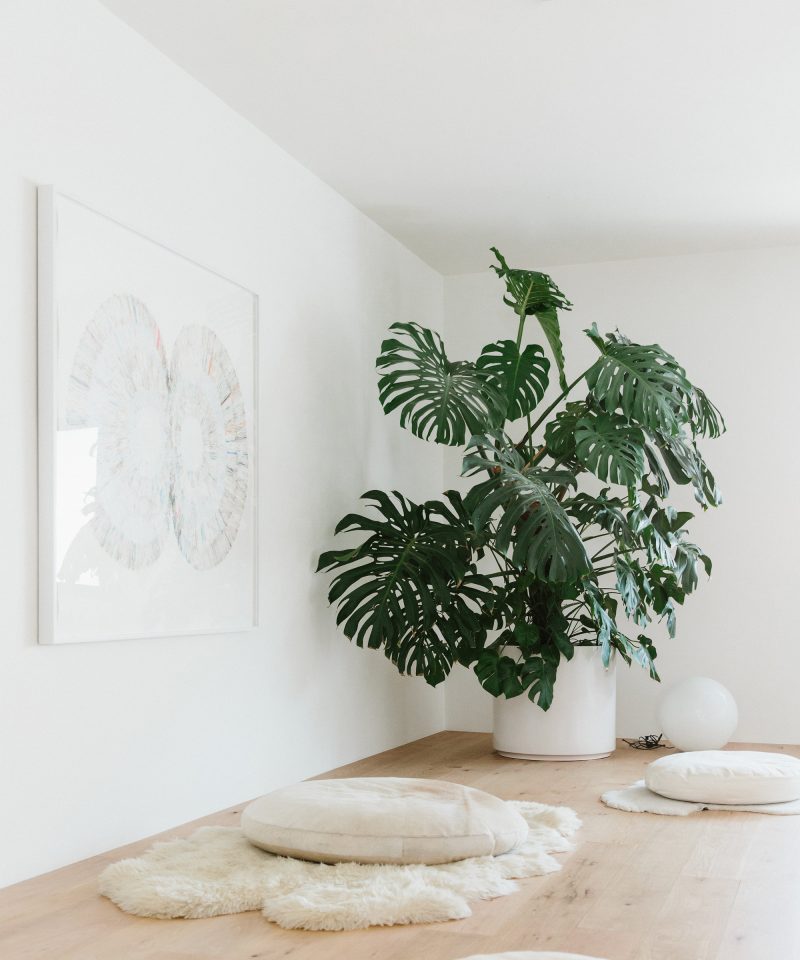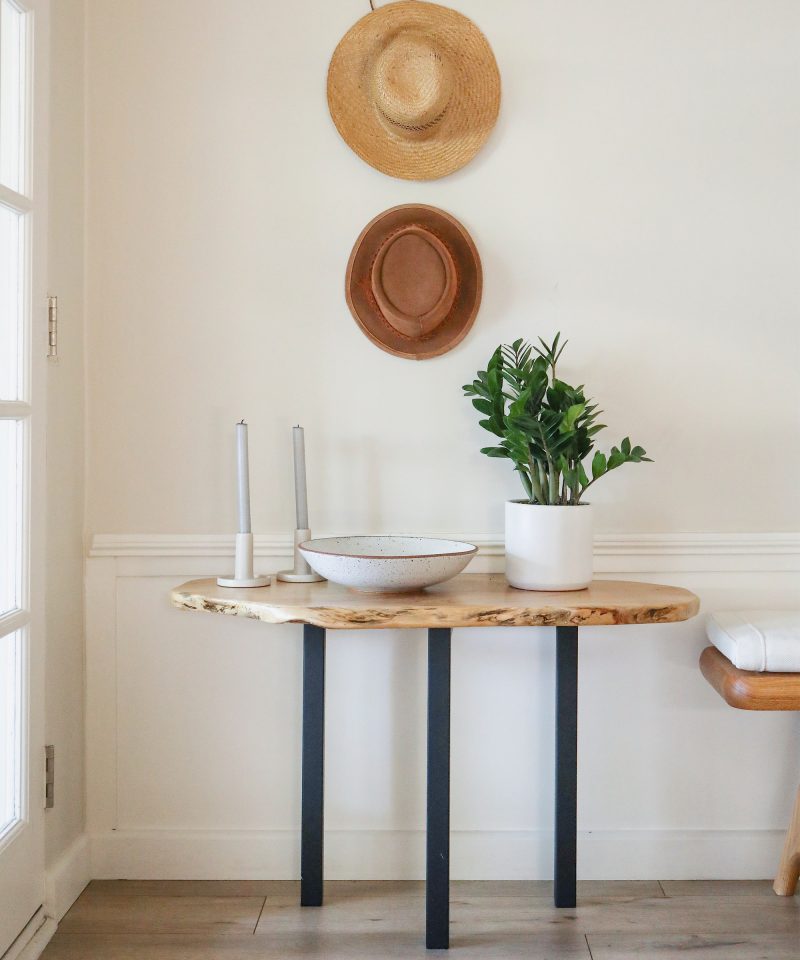 The Purifier: ZZ Plant
Drought tolerant and strong through whatever the season may bring, the ZZ plant's waxy sheen catches the light in any room, brightening up a space instantly. Here's another bonus point: the ZZ plant is also a natural air purifier, known for removing toxins from the air. We call that a win-win.
The Humble Hero: Succulents
Succulents are your forever friends when it comes to the world of indoor plants. Planted together or solo, these humble plants are perfect for those with light-filled spaces and a penchant for letting regular watering fall to the wayside. While they require sunlight and some water intake, if you set your succulents up for success with proper draining and some weekly TLC, they'll stick around for years to come.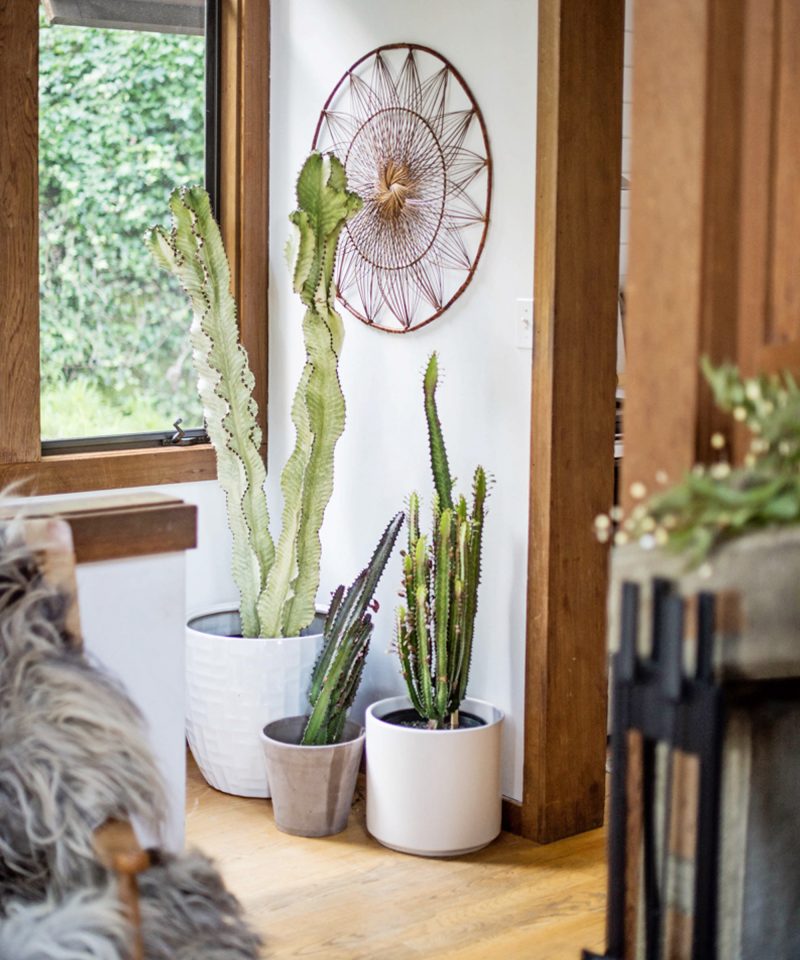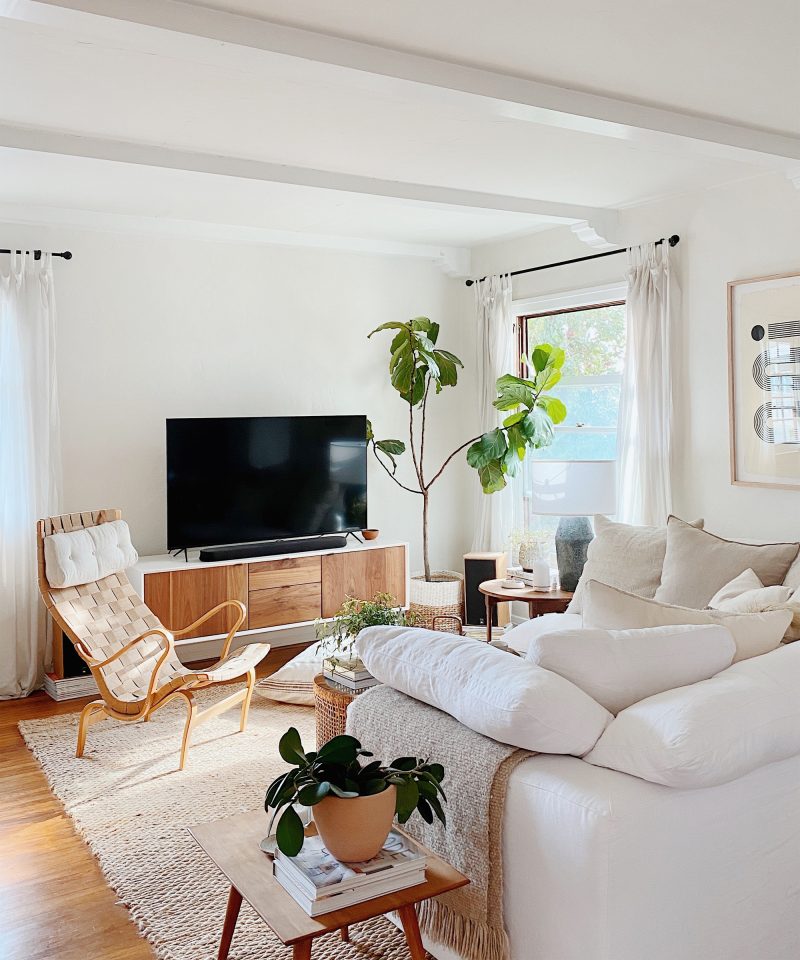 The Trusty Vine: Pothos Plant
You know that dependable wardrobe staple that survives season after season? That's the pothos plant. Incredibly versatile and easy to manage (think little water and light), the beauty of a pothos is the fact that it's able to live just about anywhere and in anything. Known for its air-purification properties, we love hanging pothos plants from baskets or potting them throughout a space and simply letting them do their thing.
Photos by Dawn Heumann,Kirsten Francis,Megan Martinez,Melissa Gidney,Nicki Sebastian